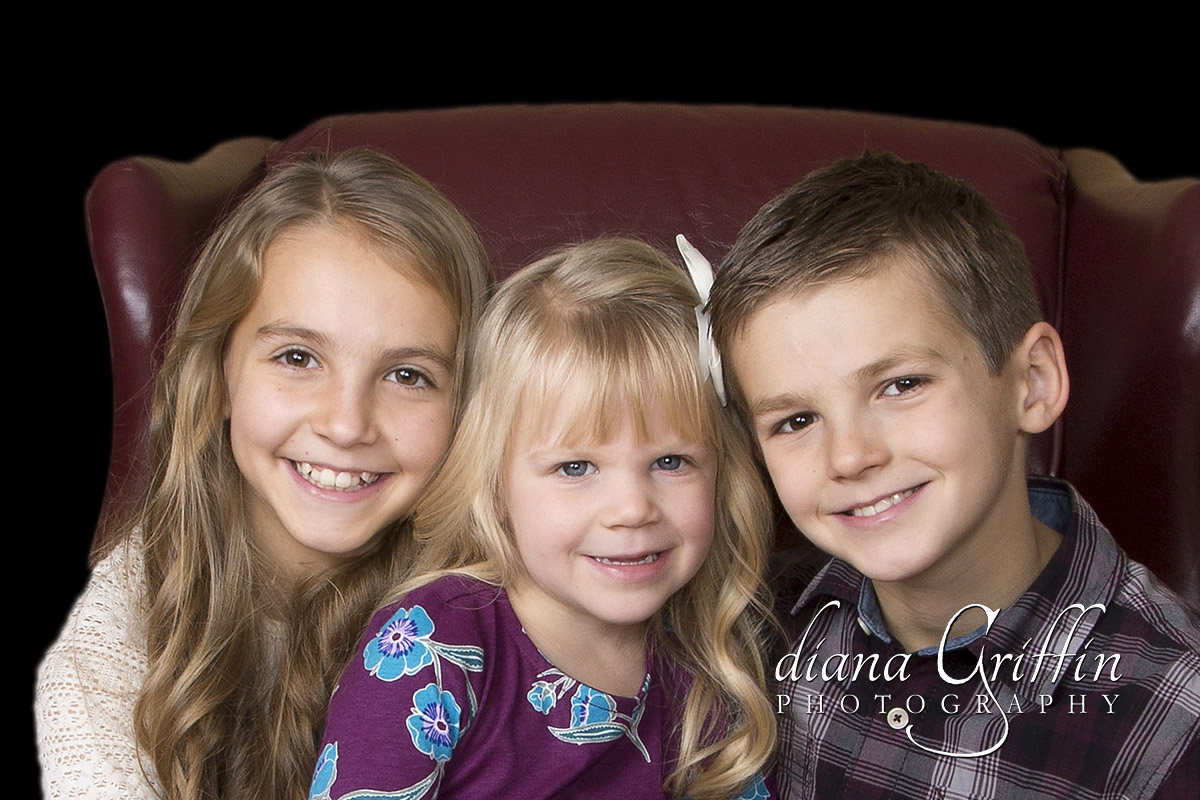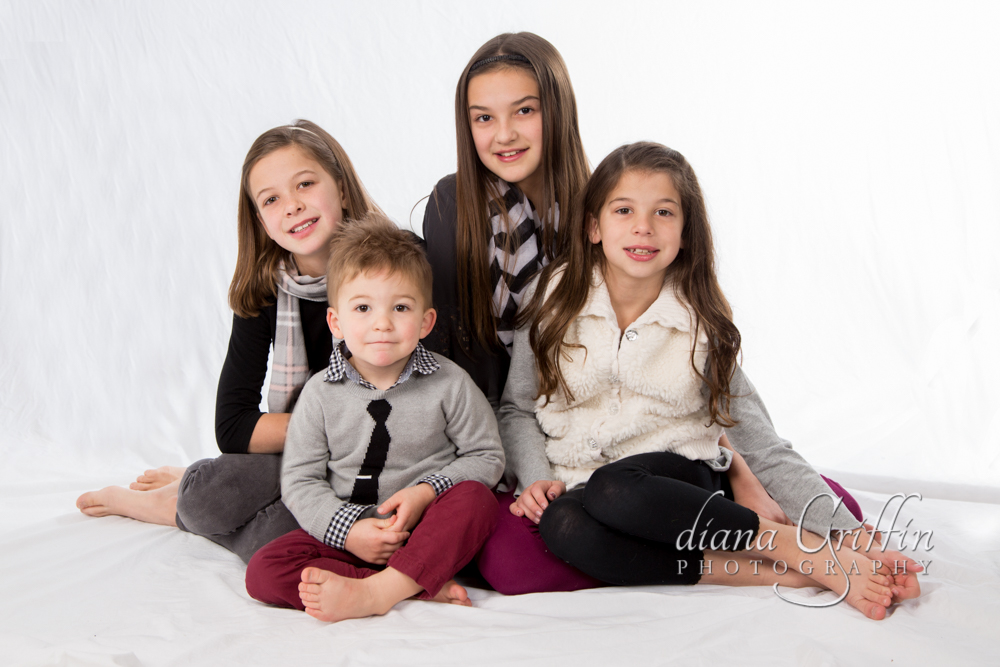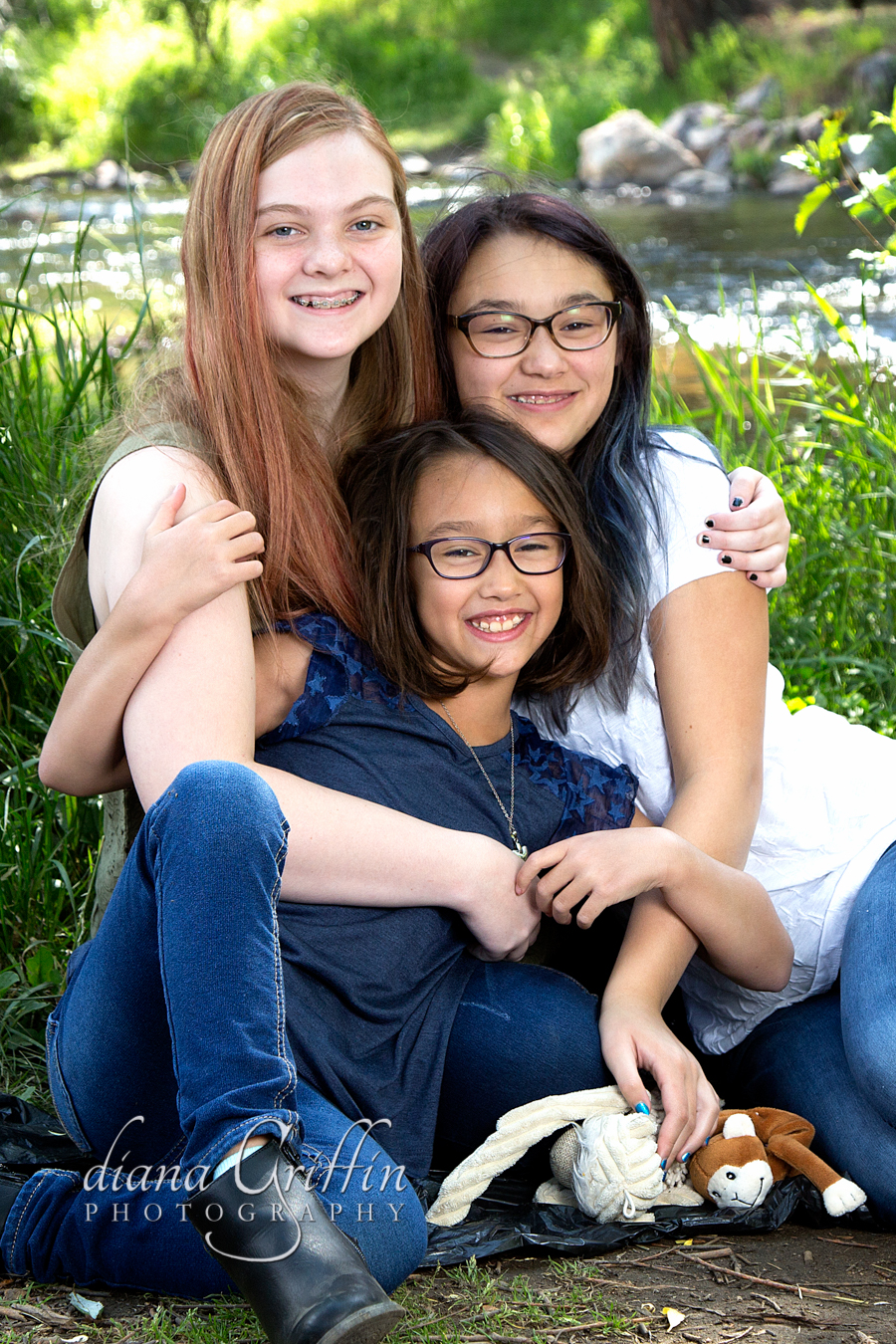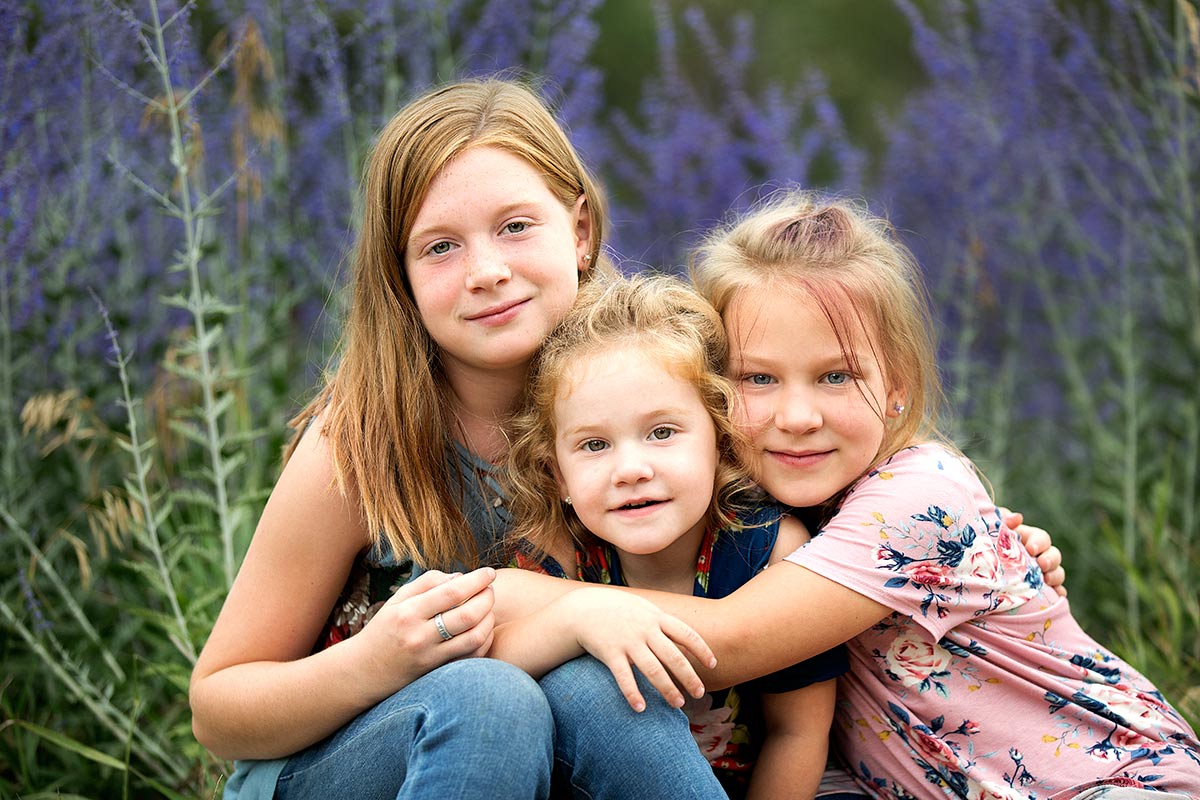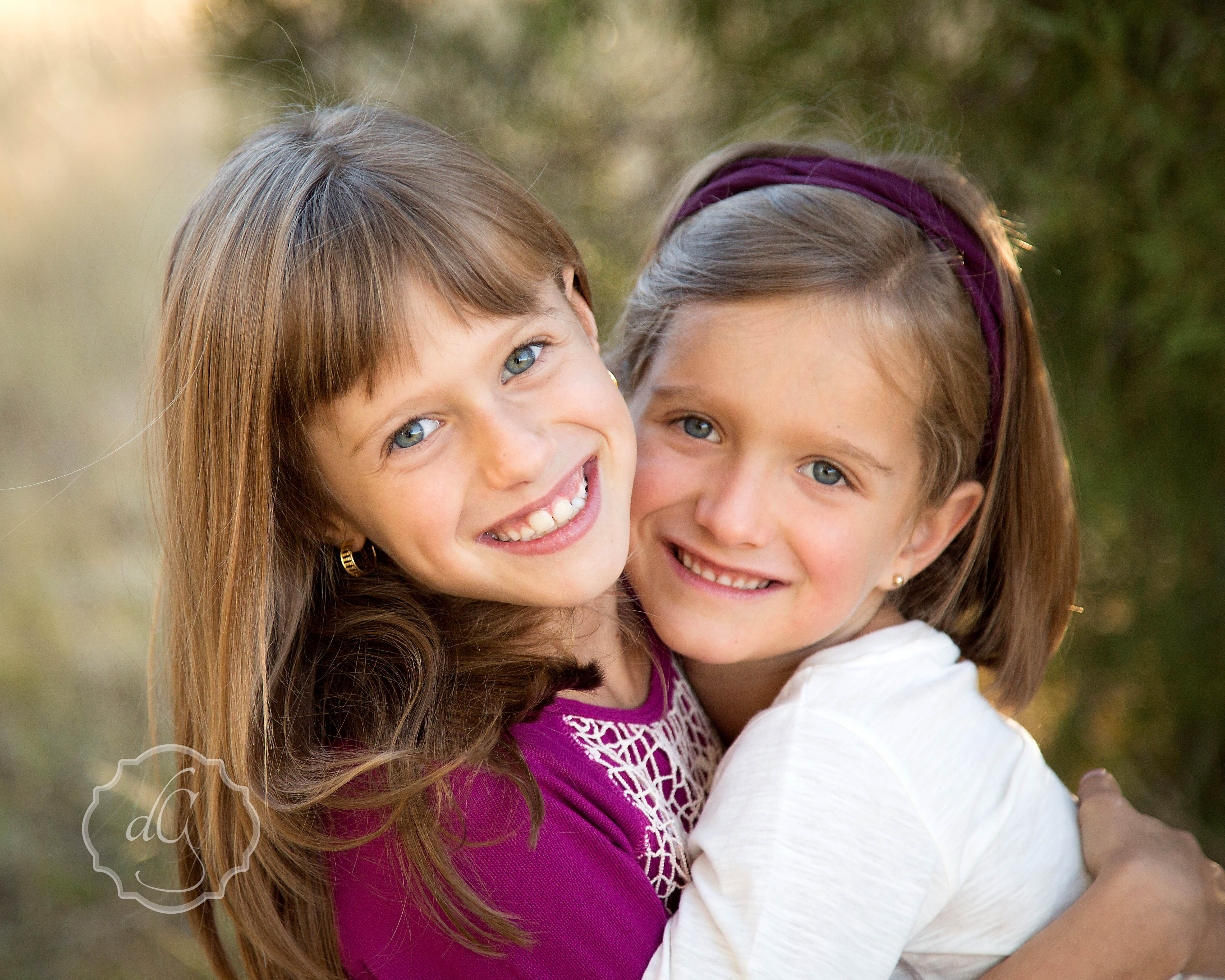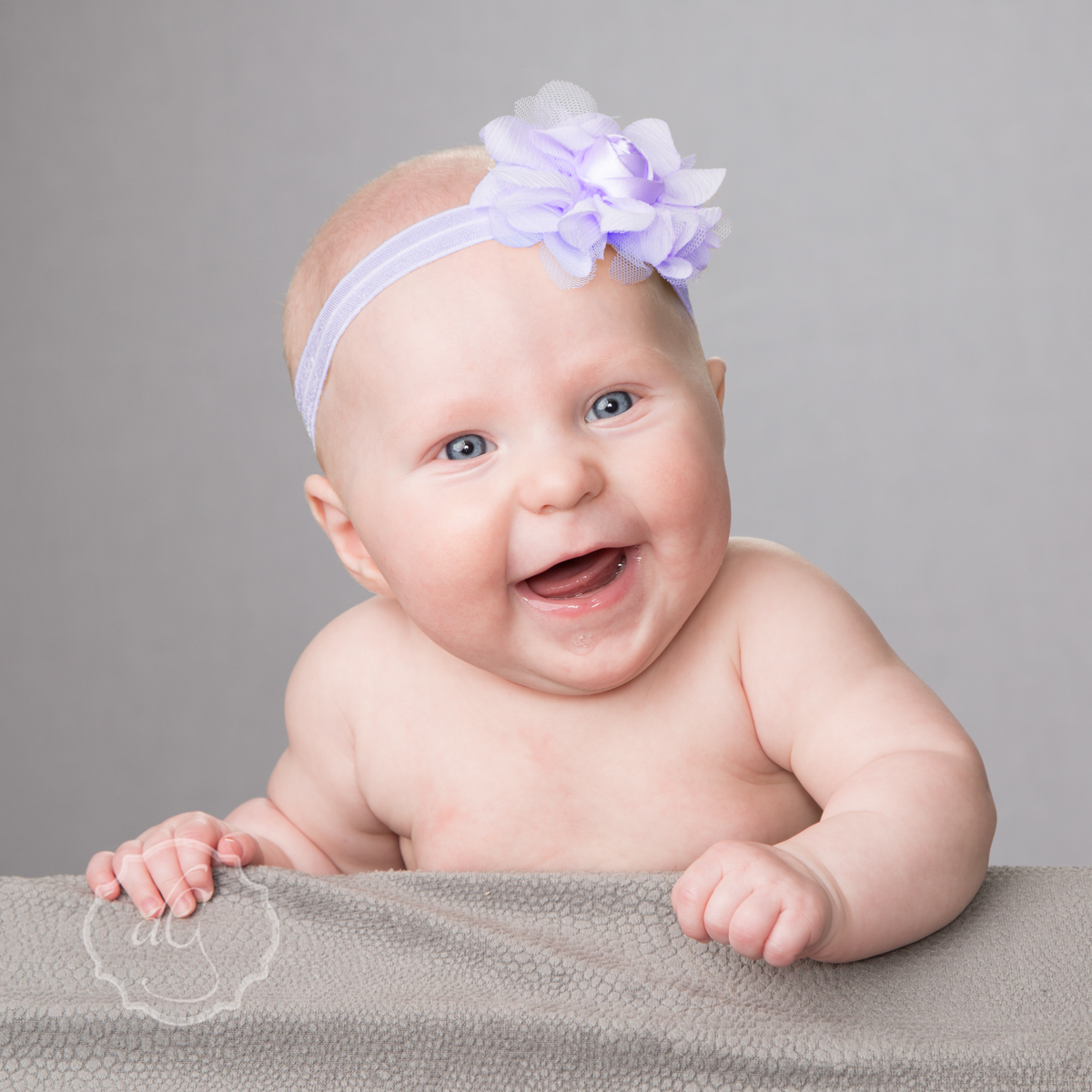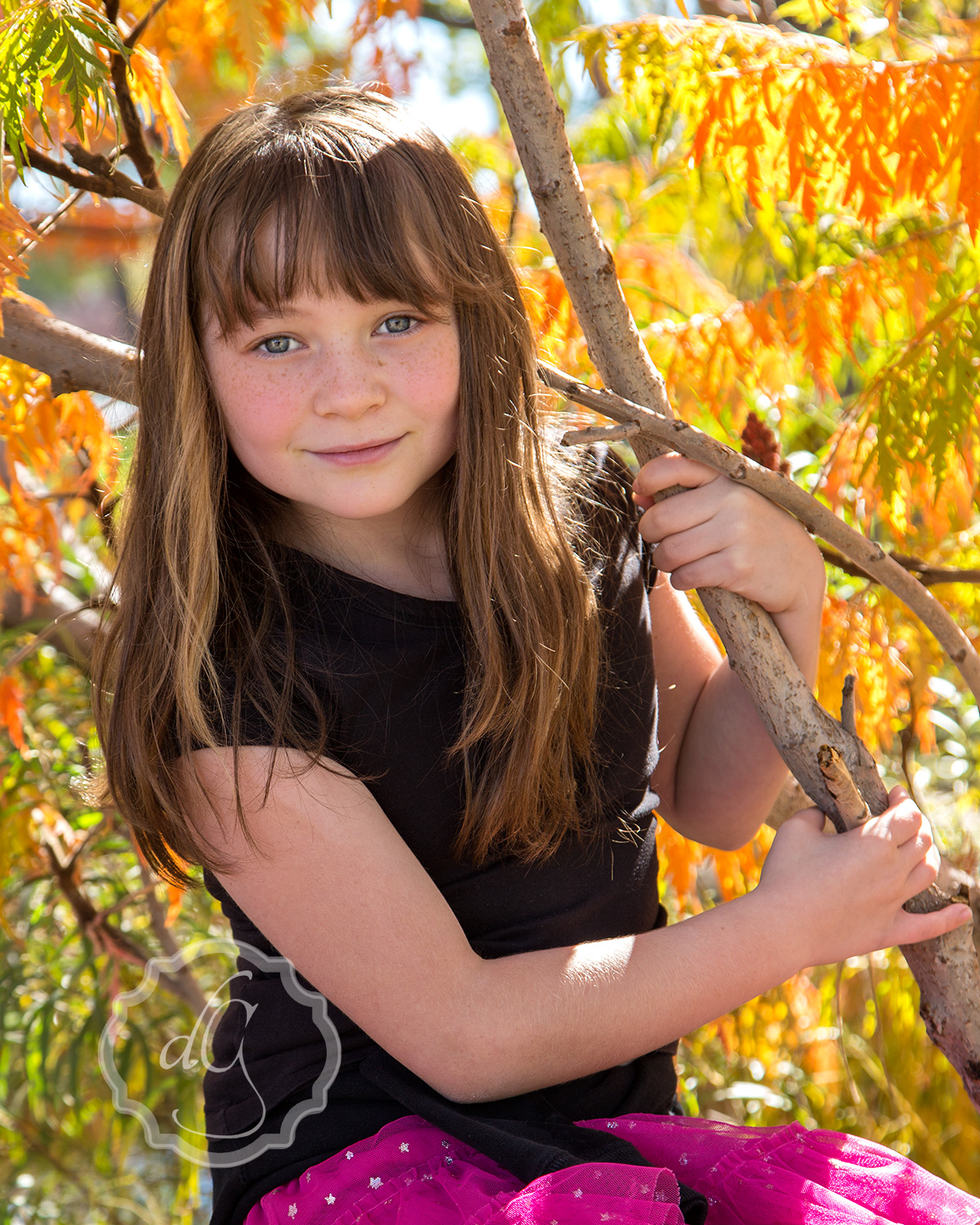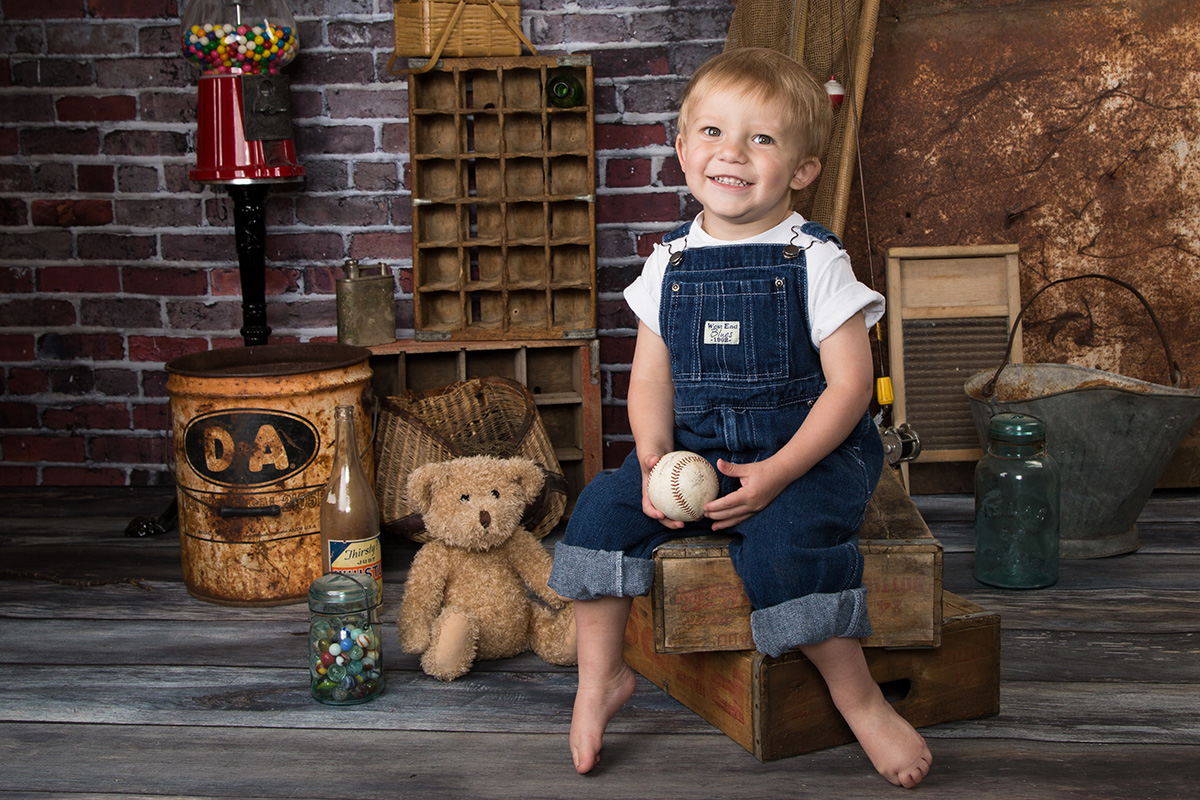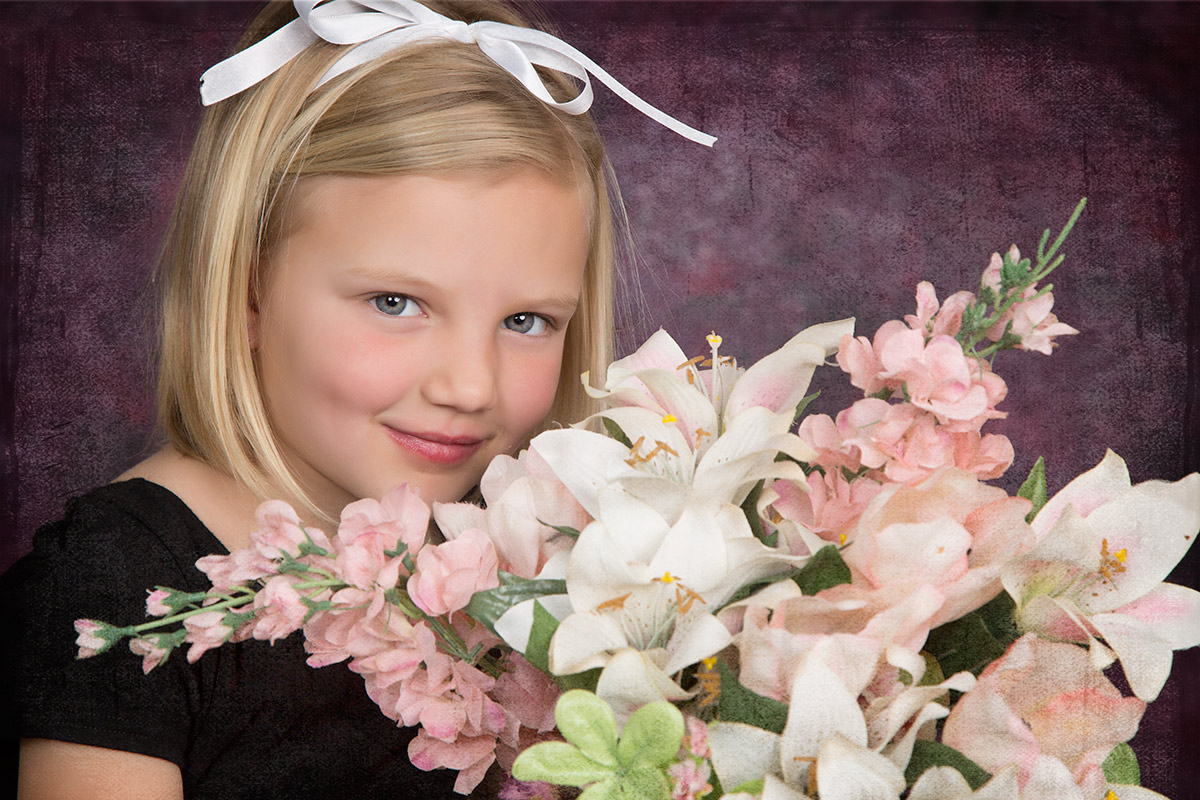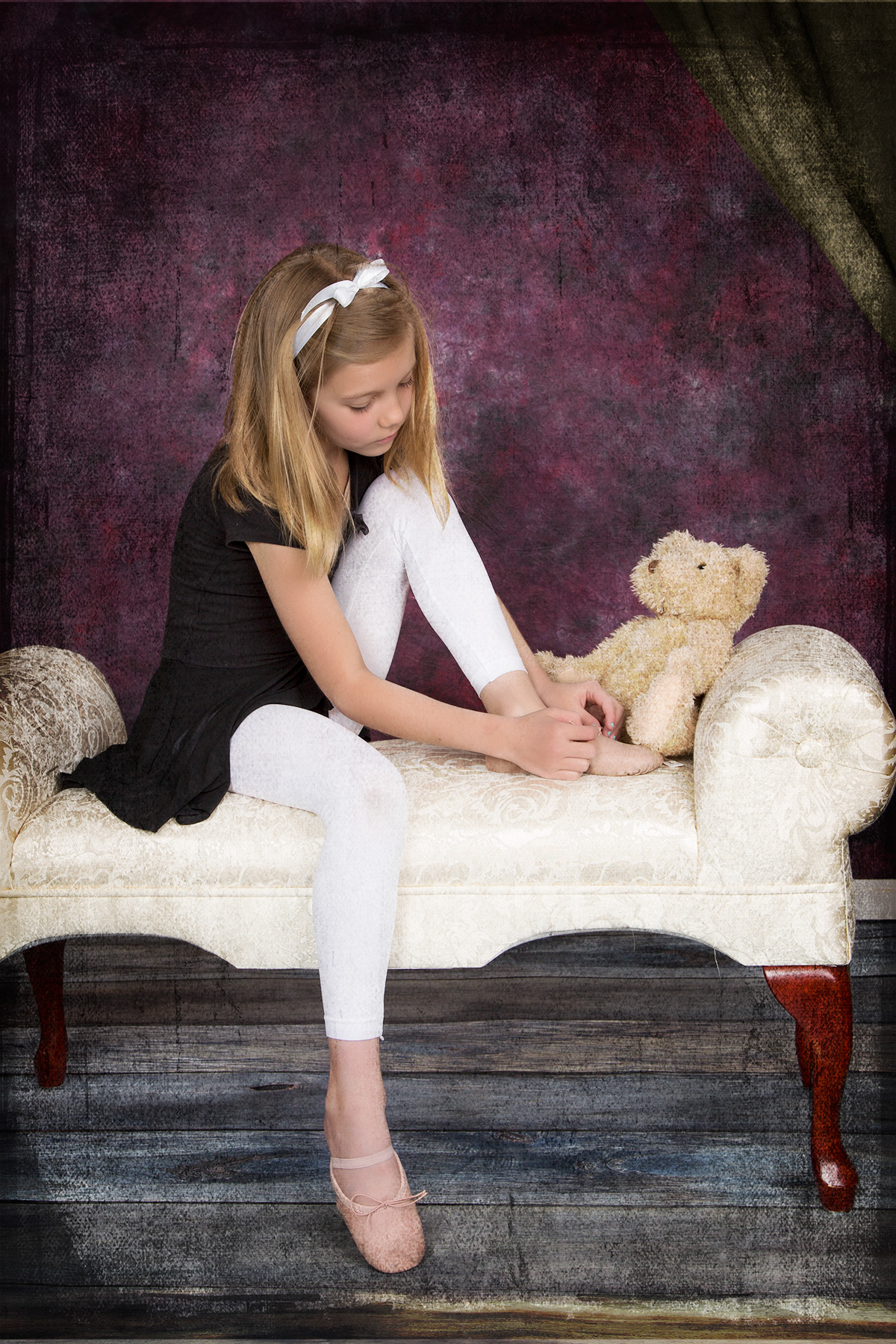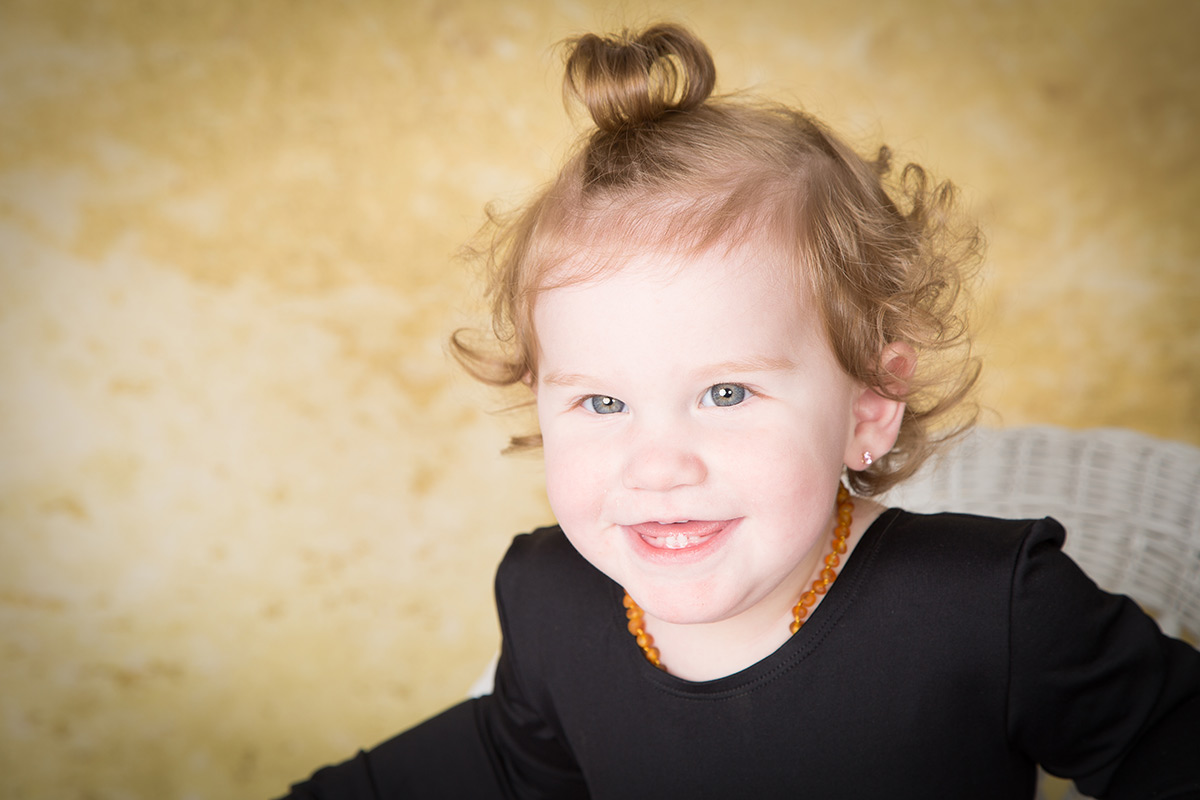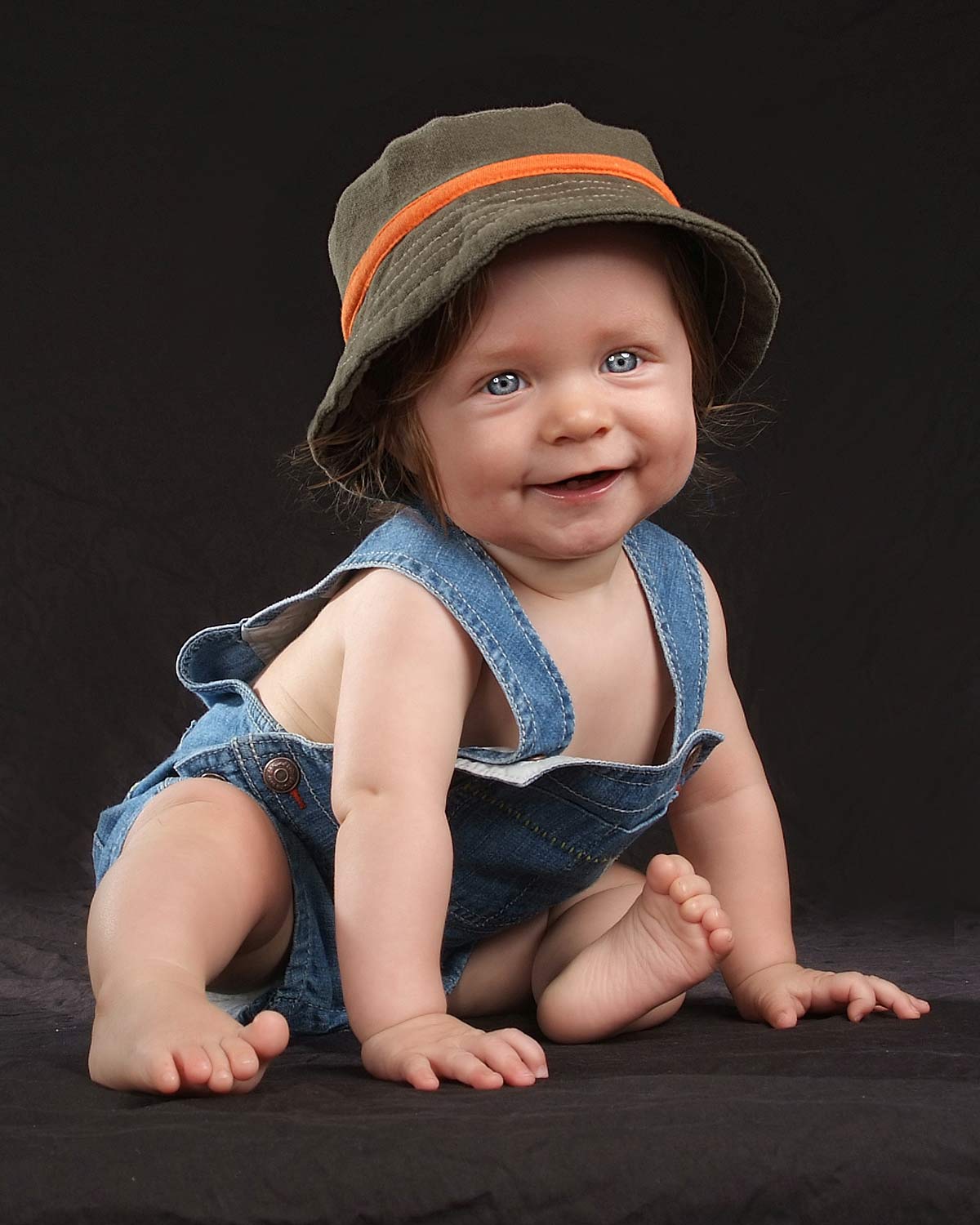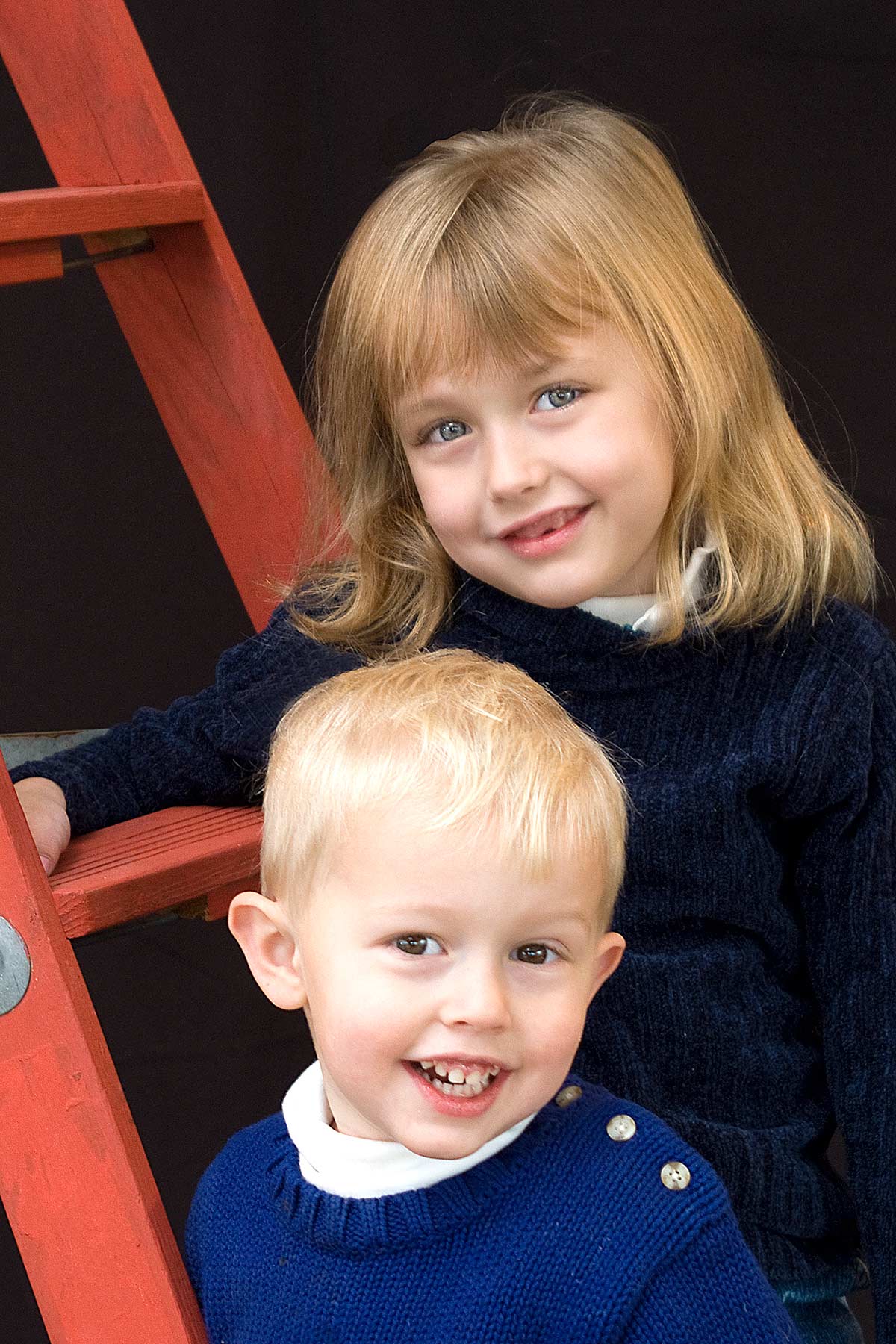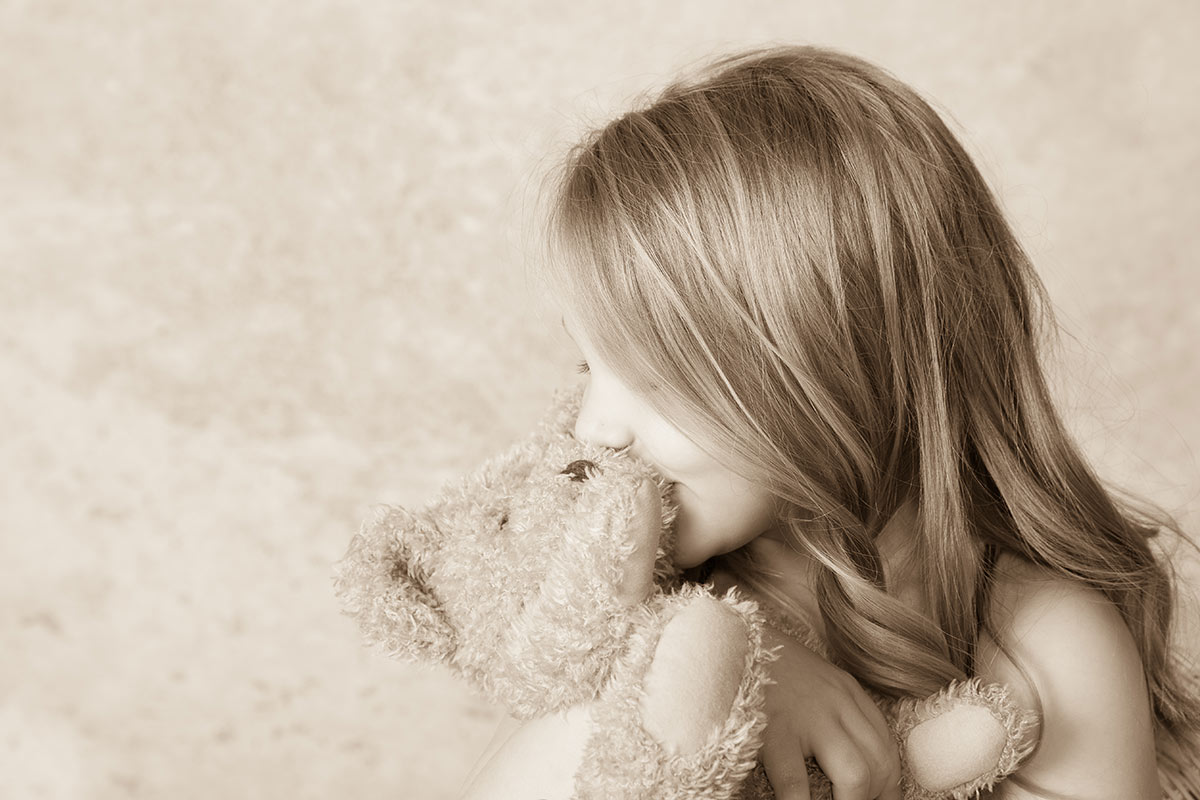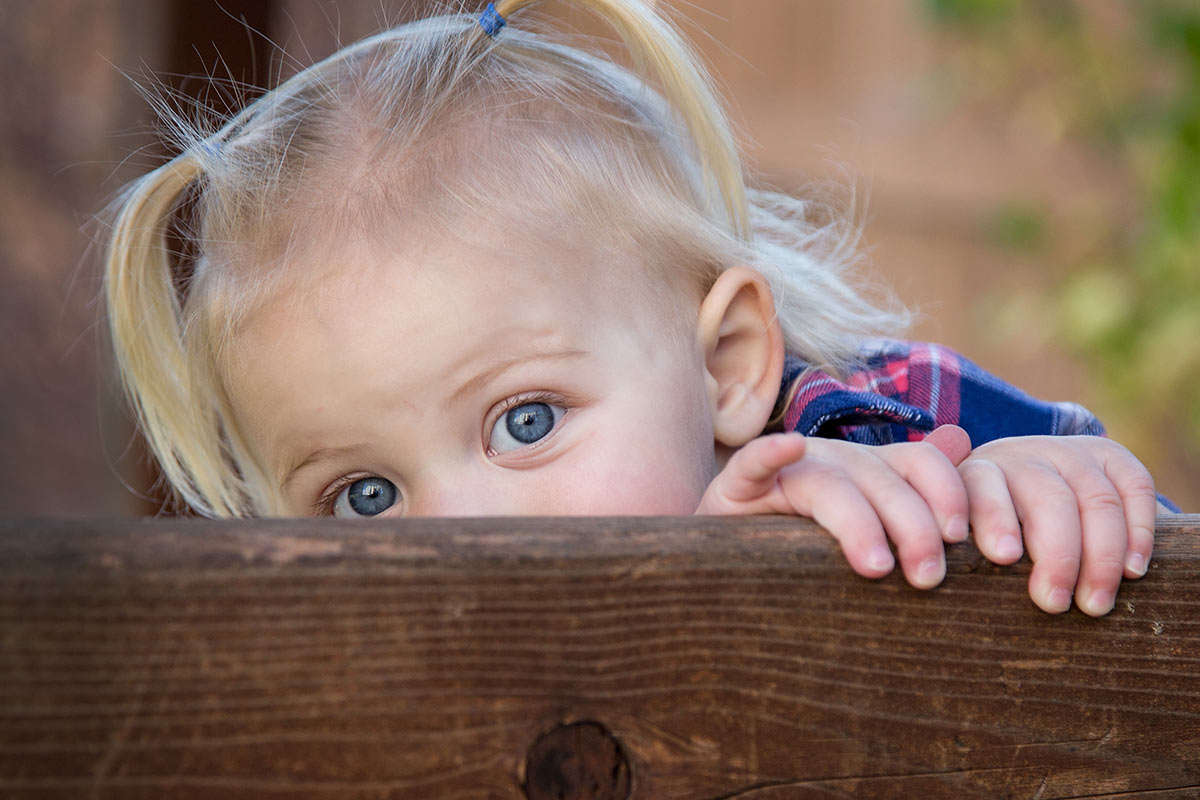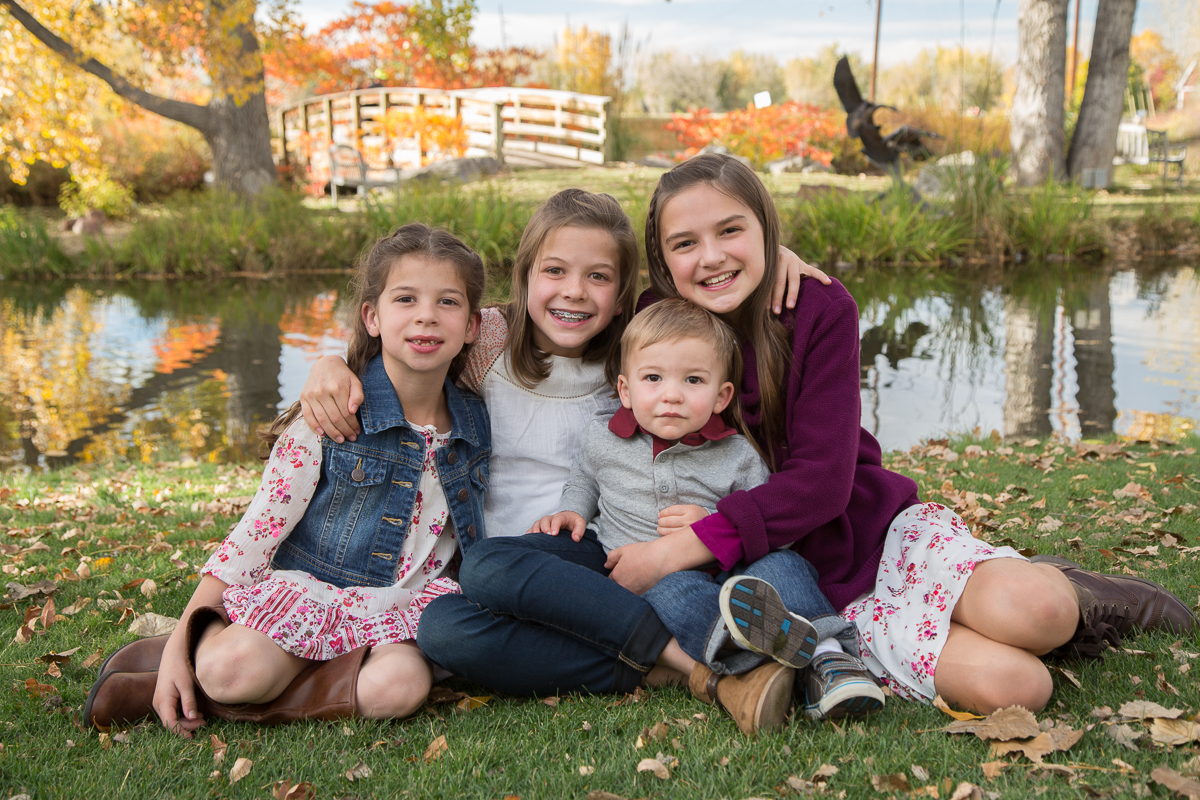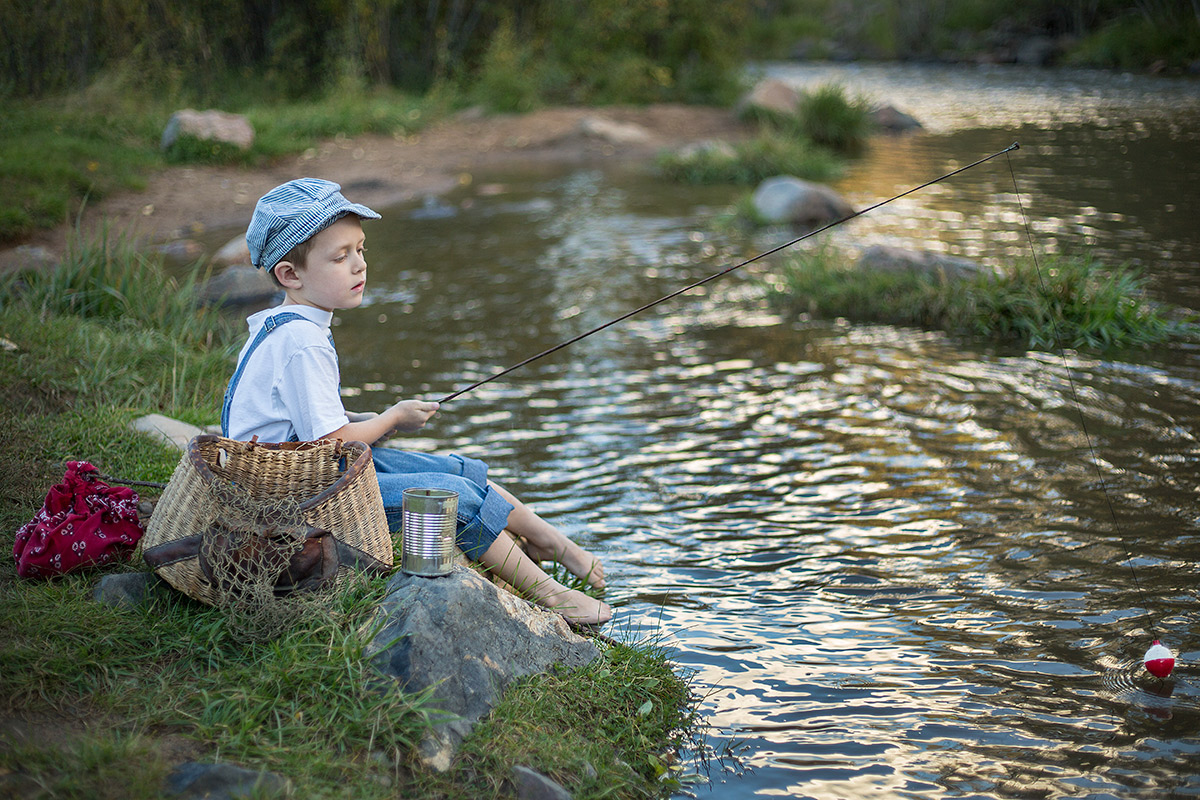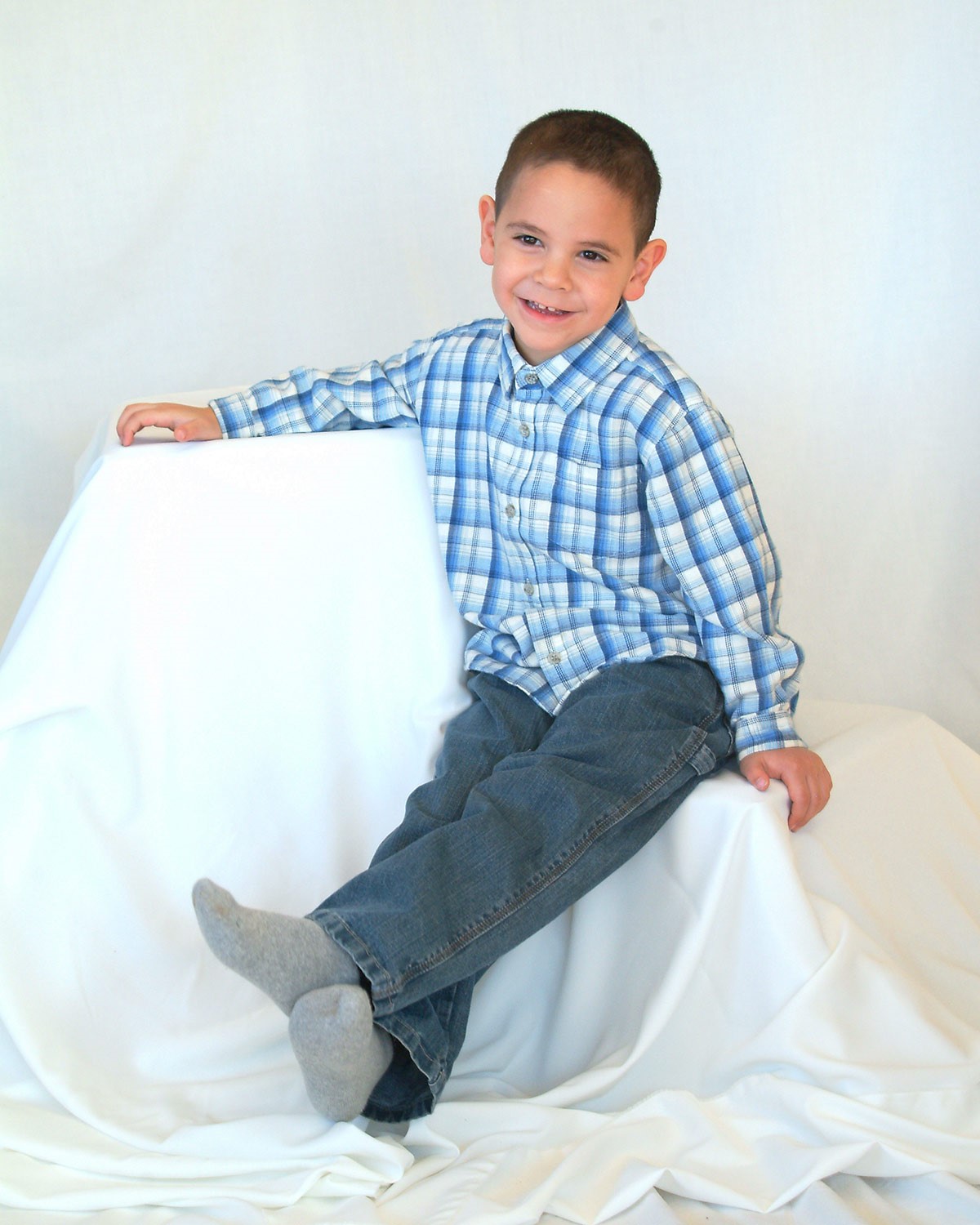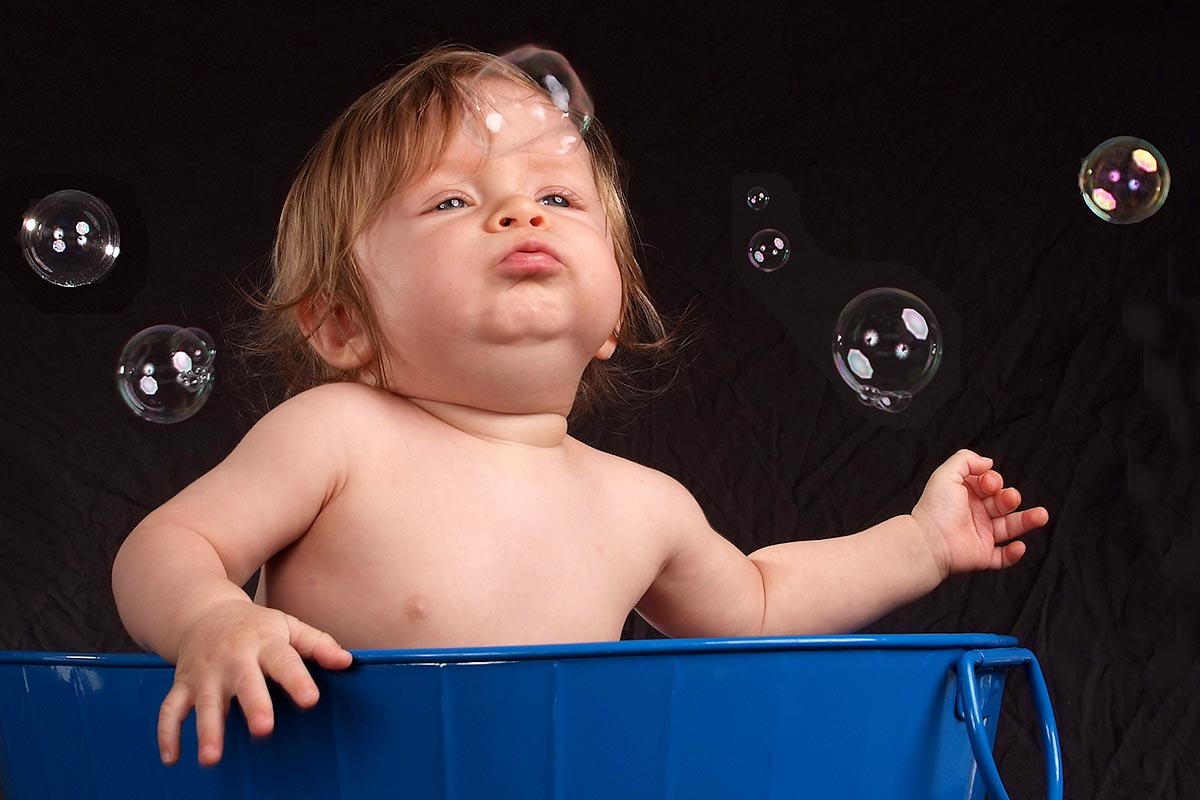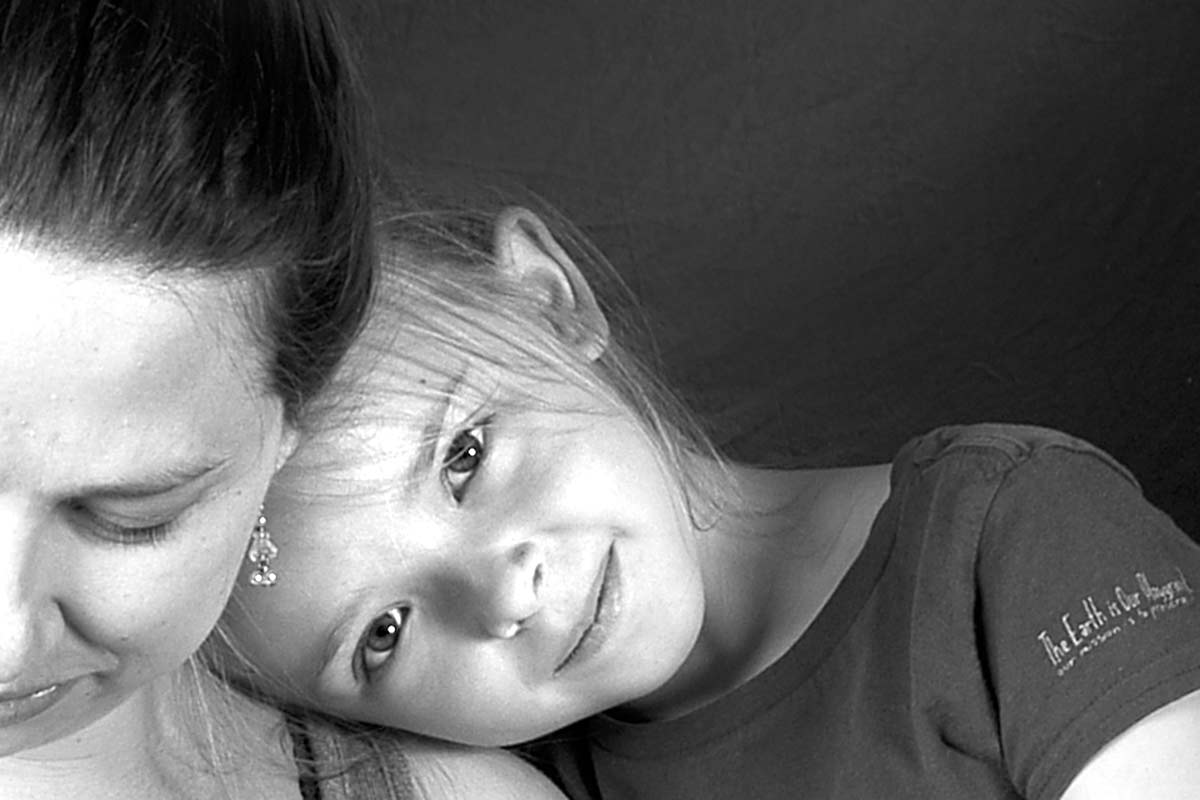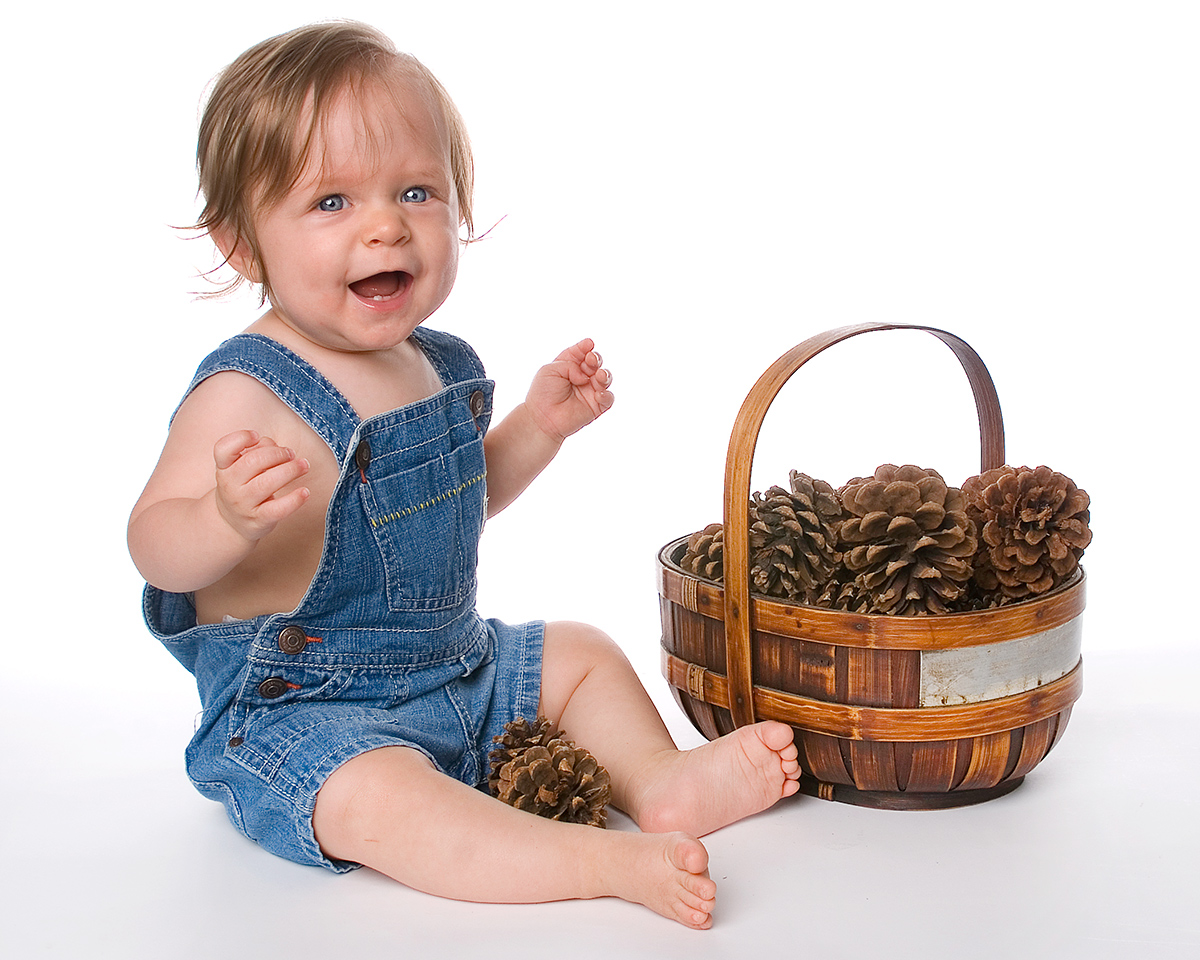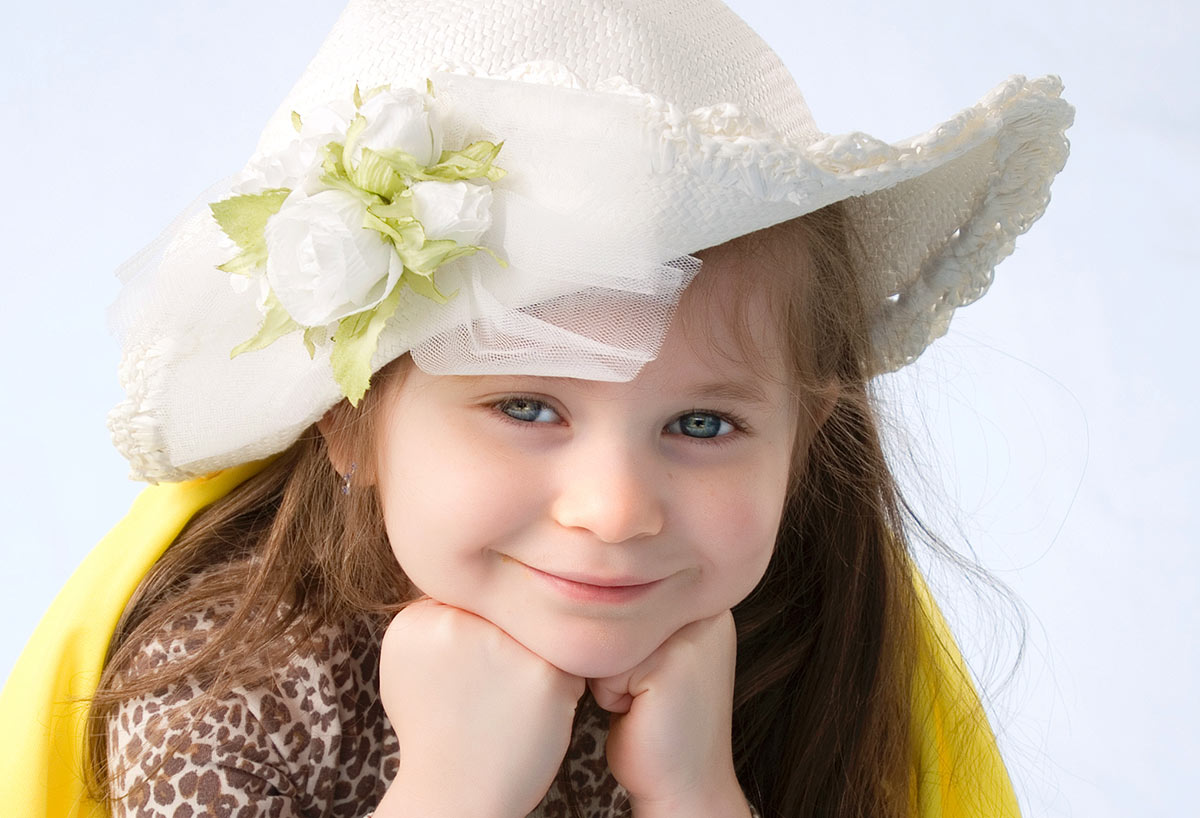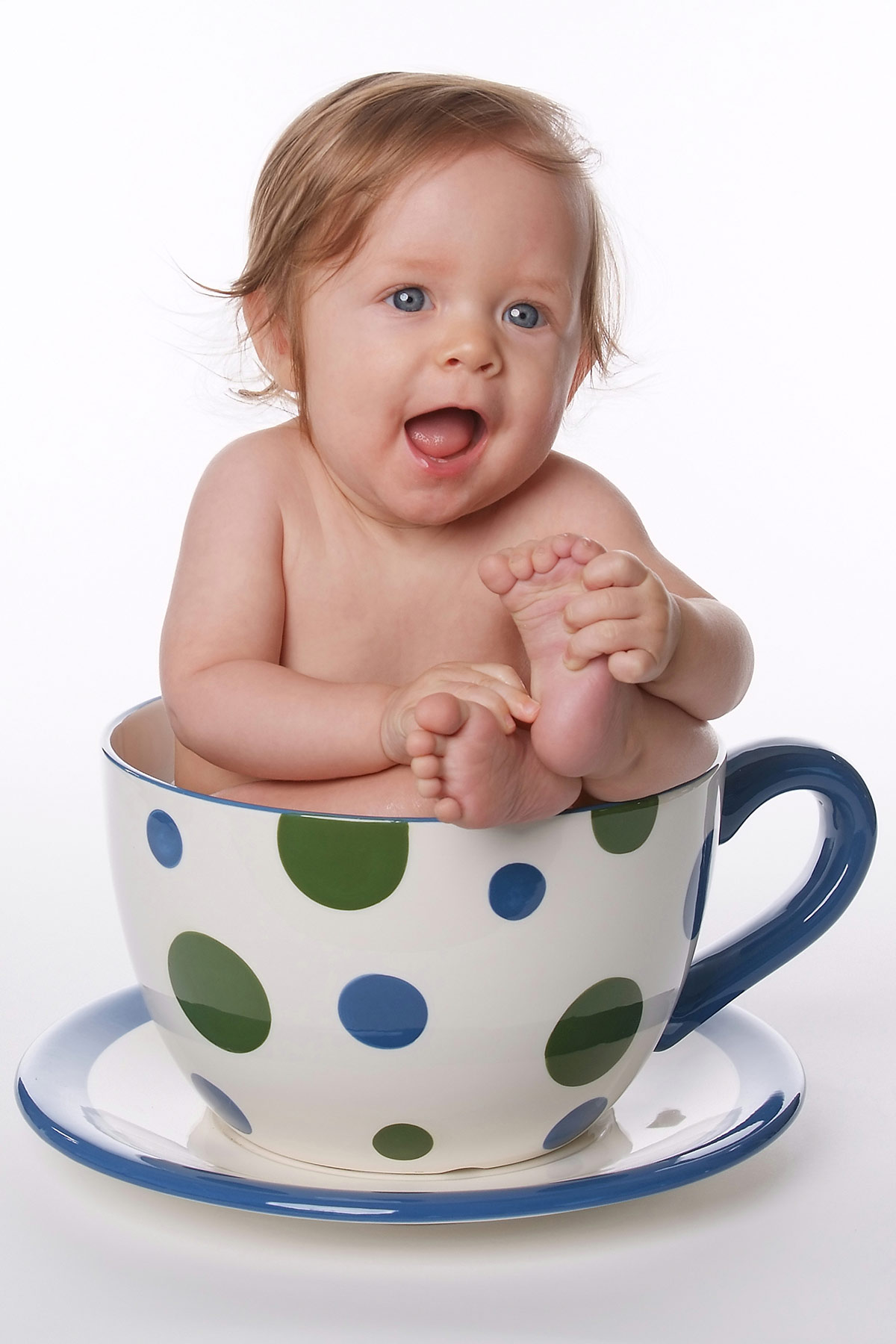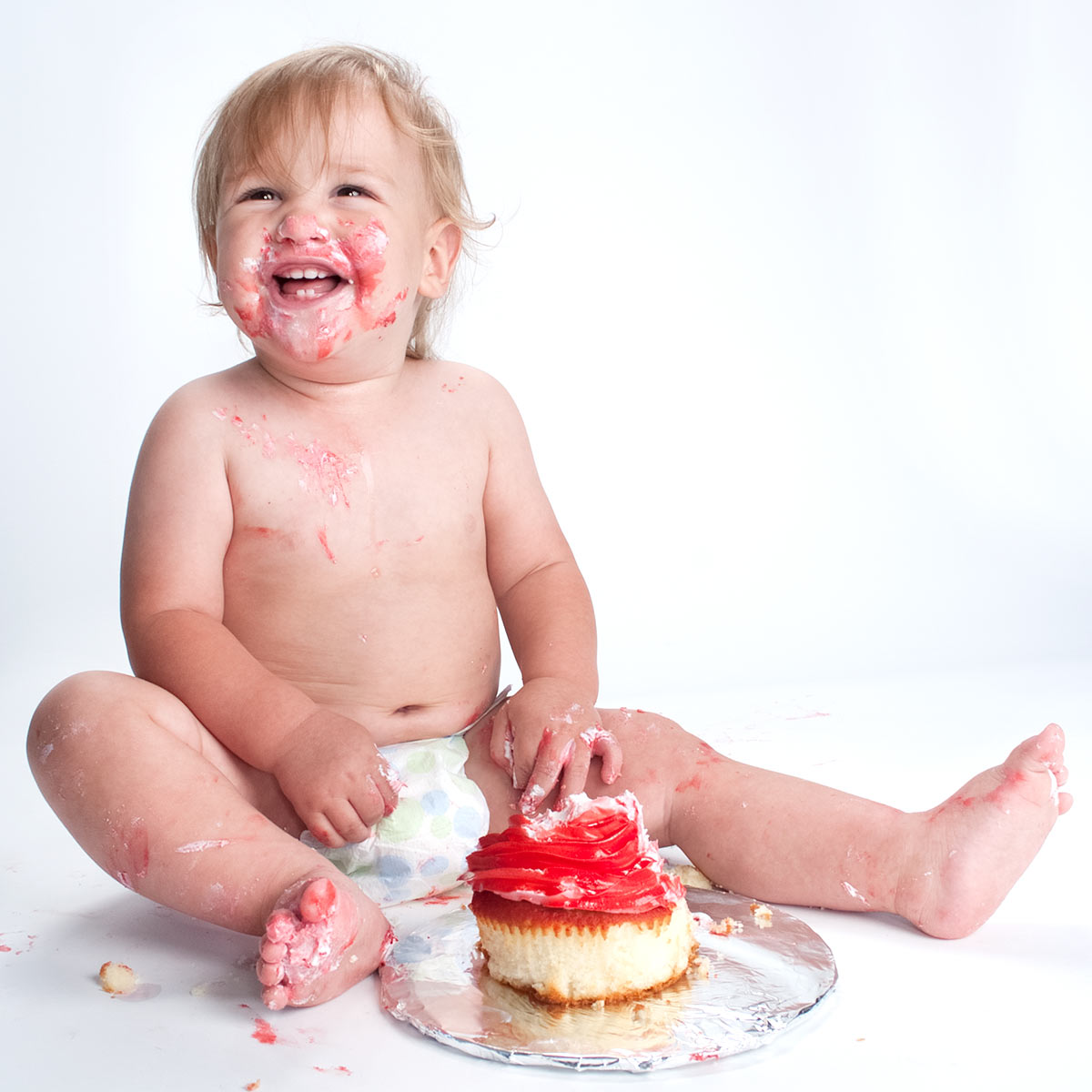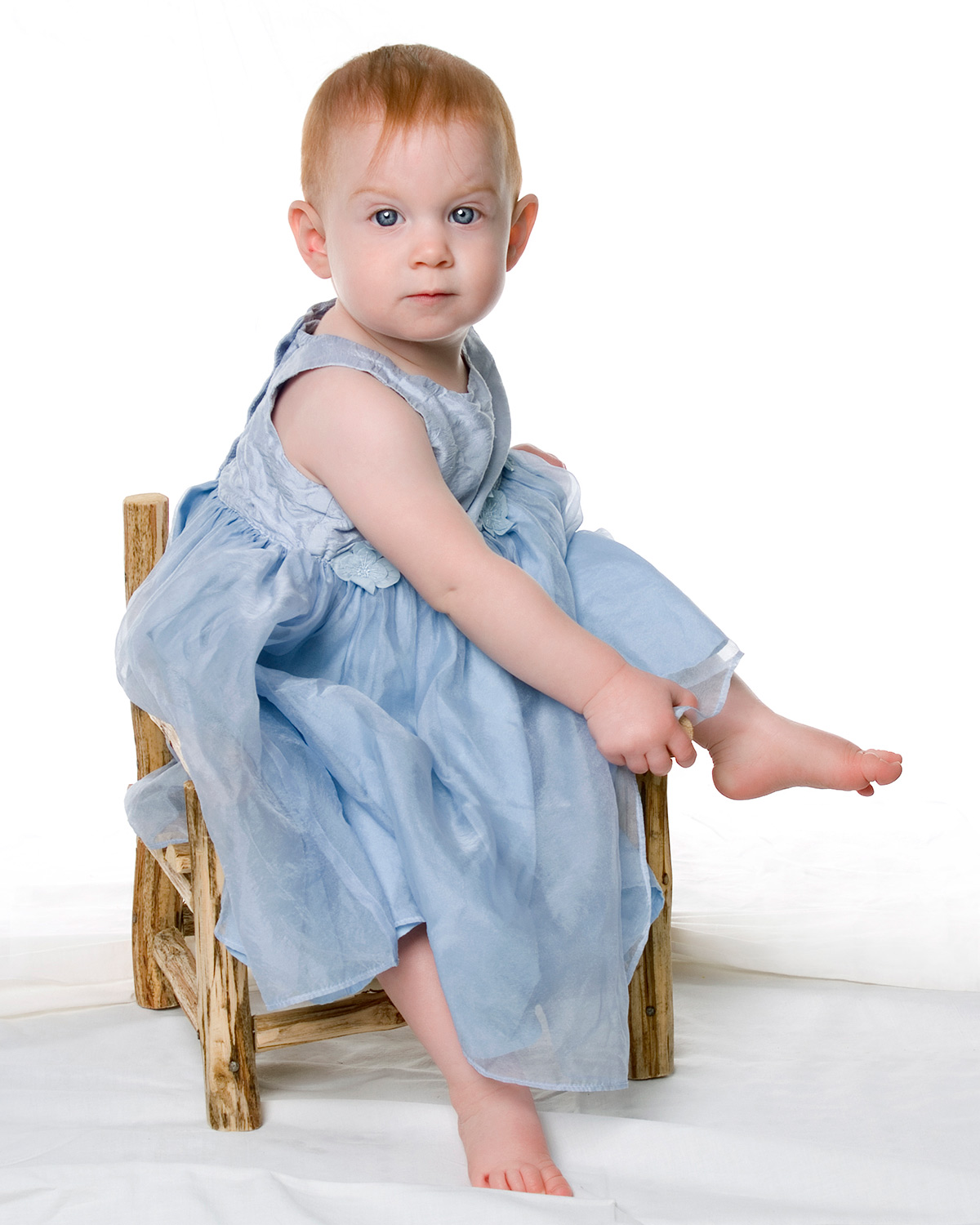 The only thing predictable when photographing children is that they will be unpredictable. Yet if they are comfortable, you can more easily evoke spontaneity from them and capture some great images. I'll build rapport with your children by playing games that will catch them off guard and make them feel relaxed and uninhibited. These games encourage connection and we often get truly relational images that are natural and uninhibited. My goal is to capture their uniqueness and the innocence of childhood and give you portraits that you will cherish for a lifetime.
Capturing images now will begin a legacy that can be passed down through the lives of your children. Now you can cherish the moments of a time that will exist only in memory.
Don't wait. They grow up too fast!