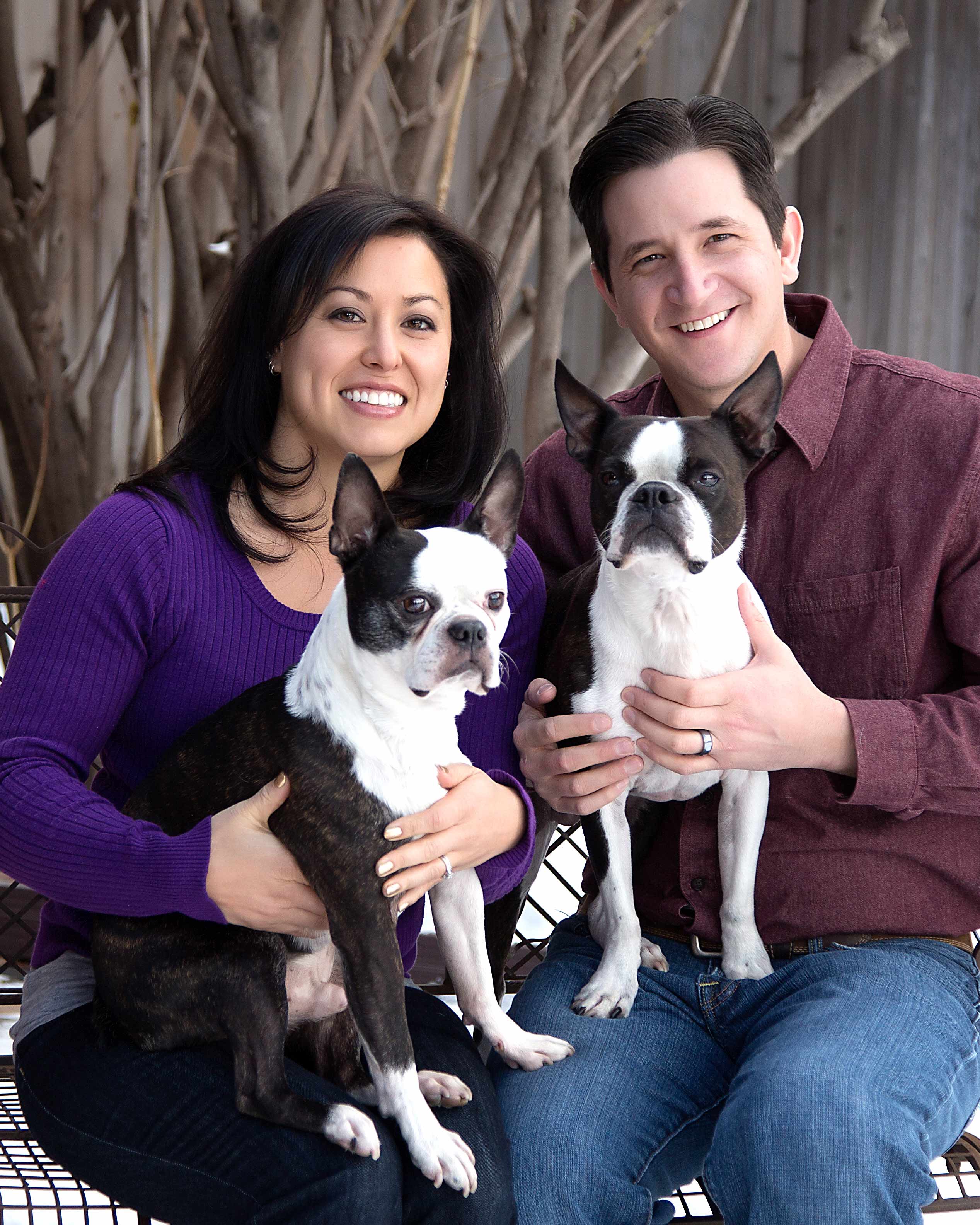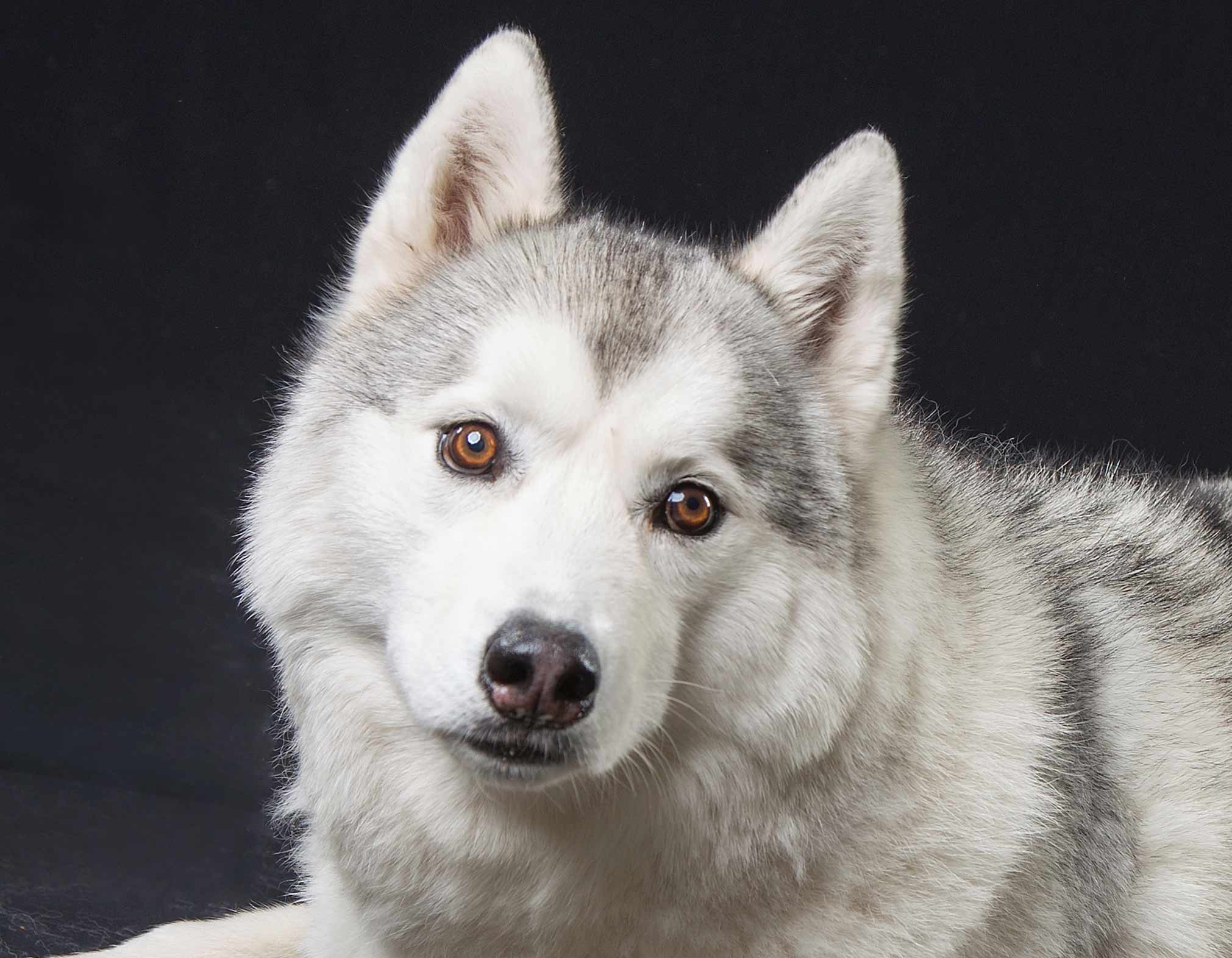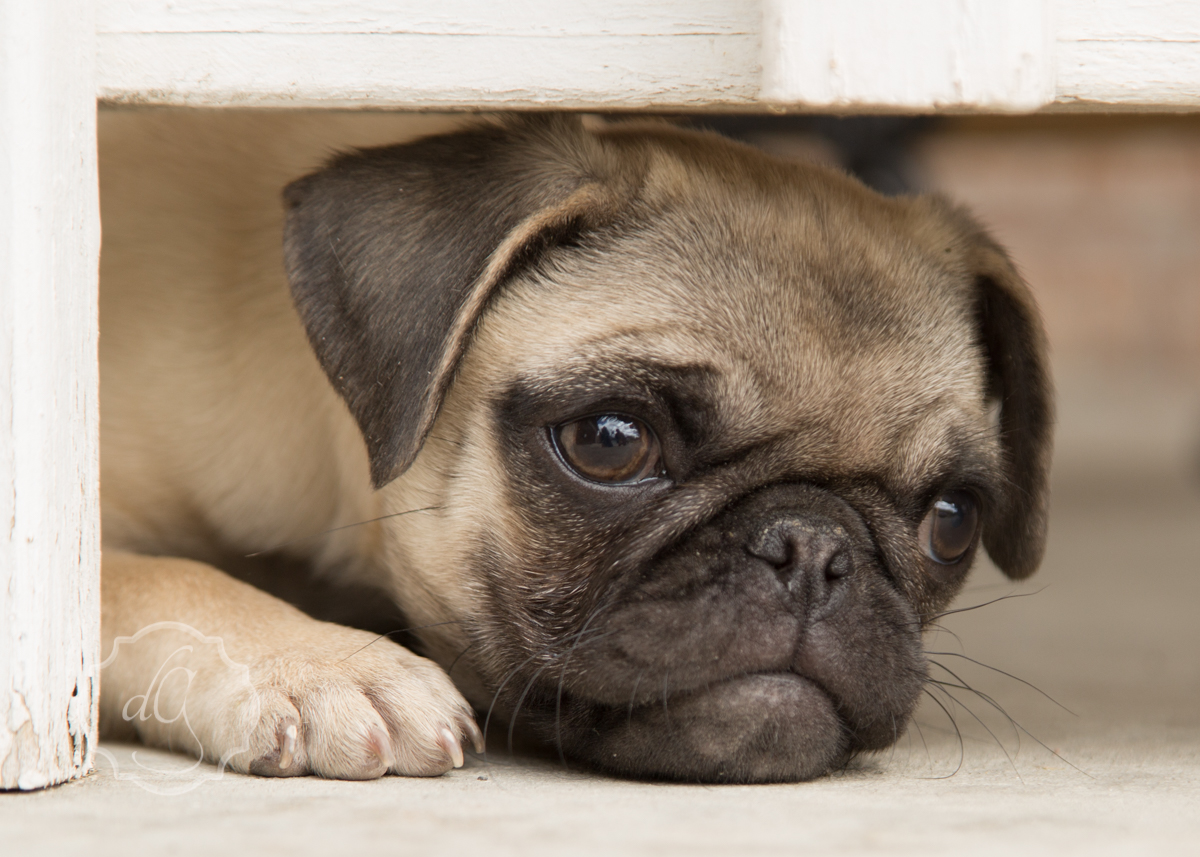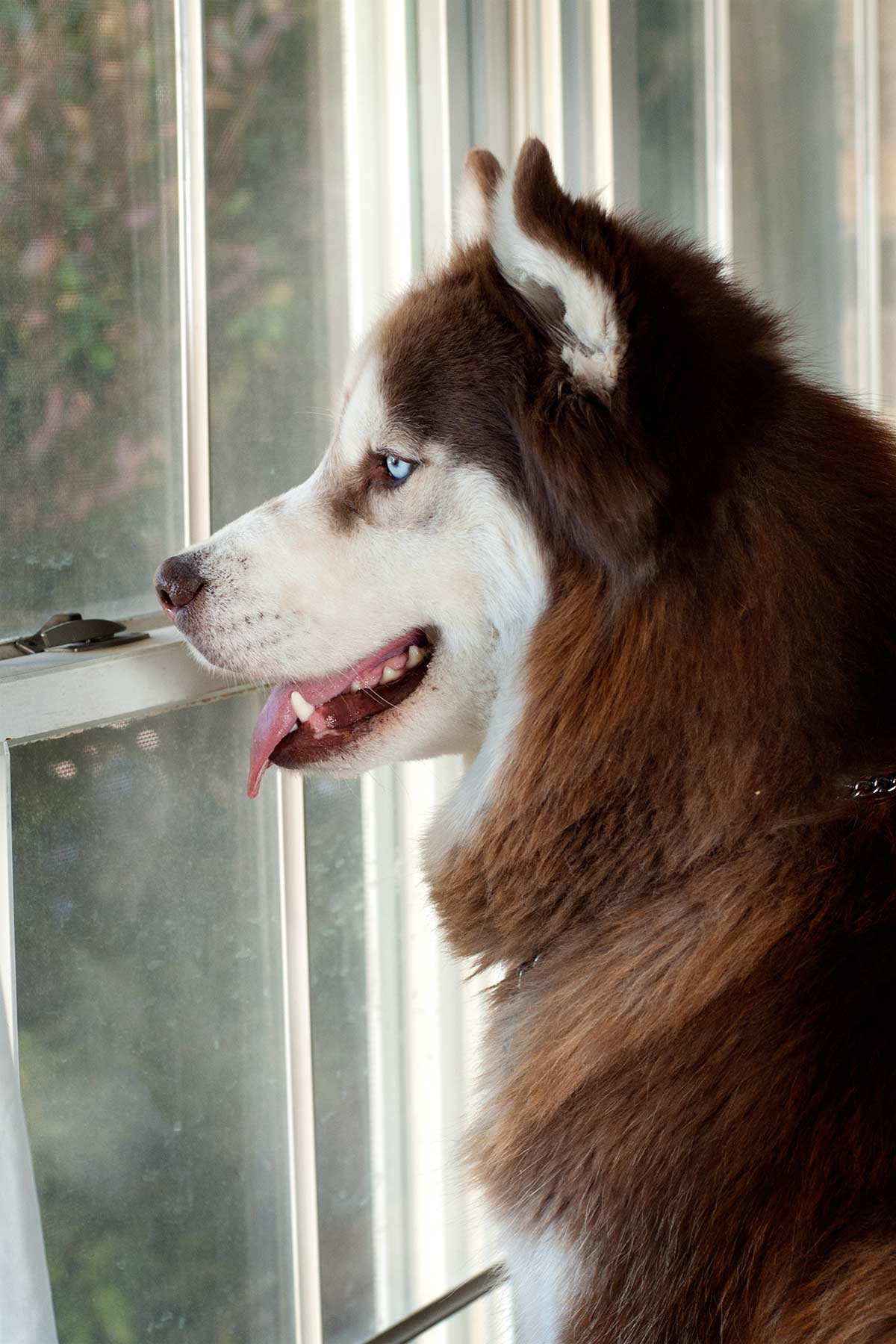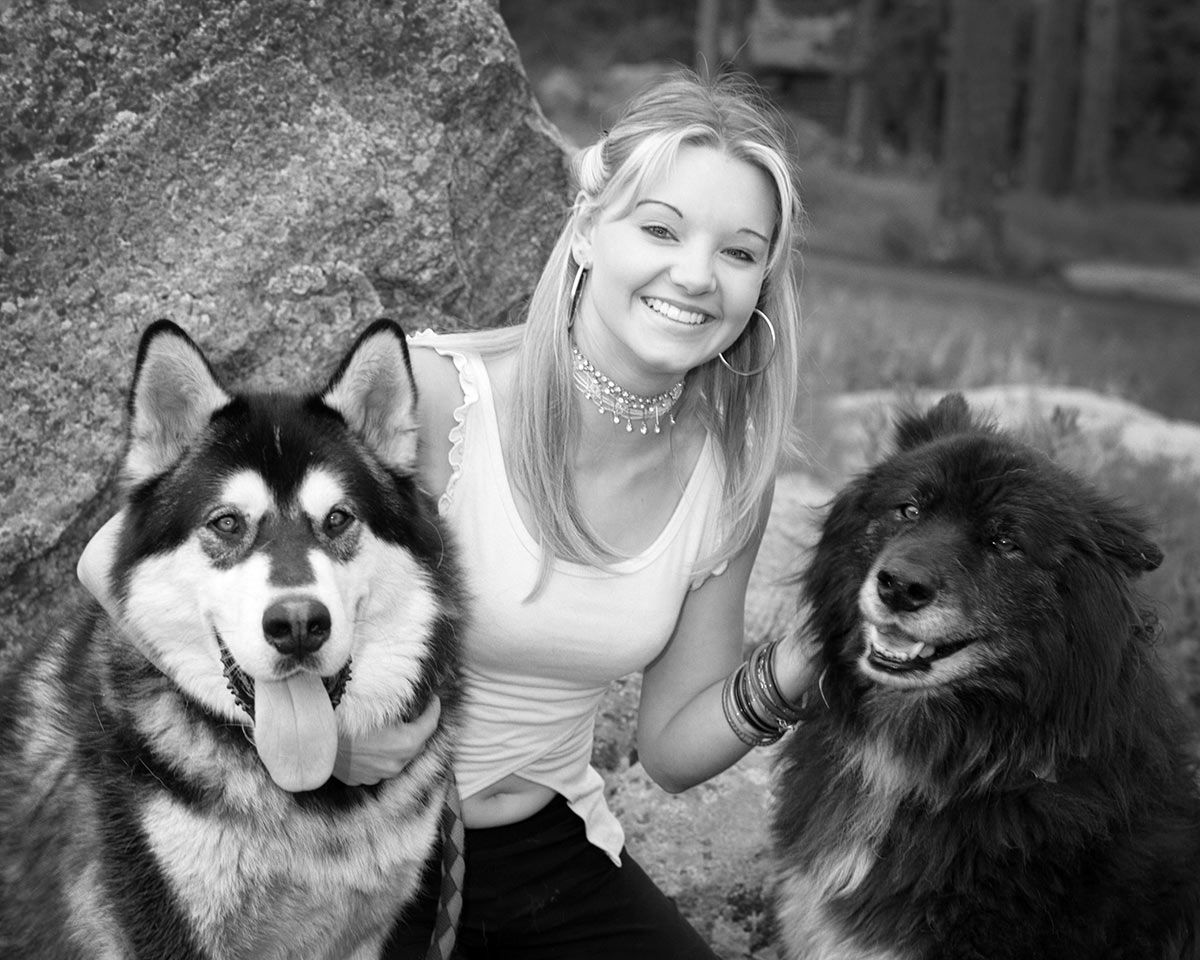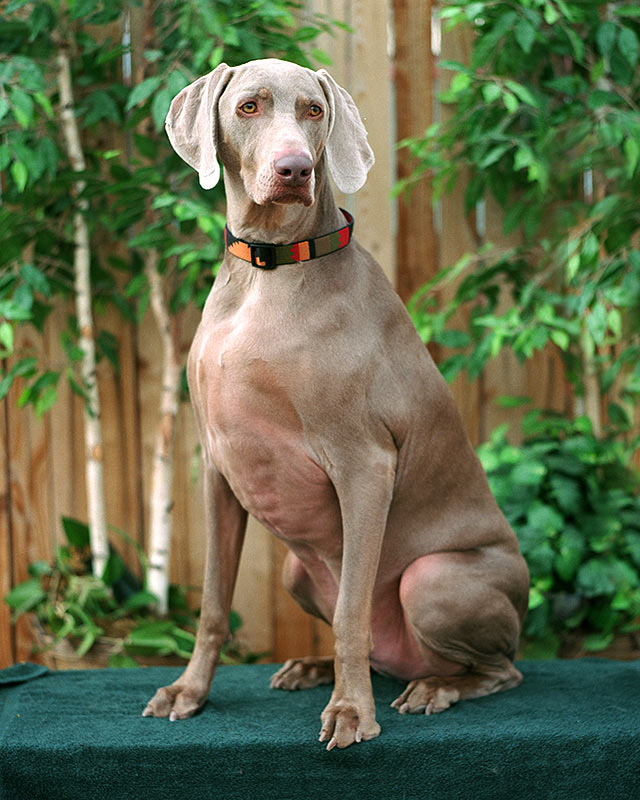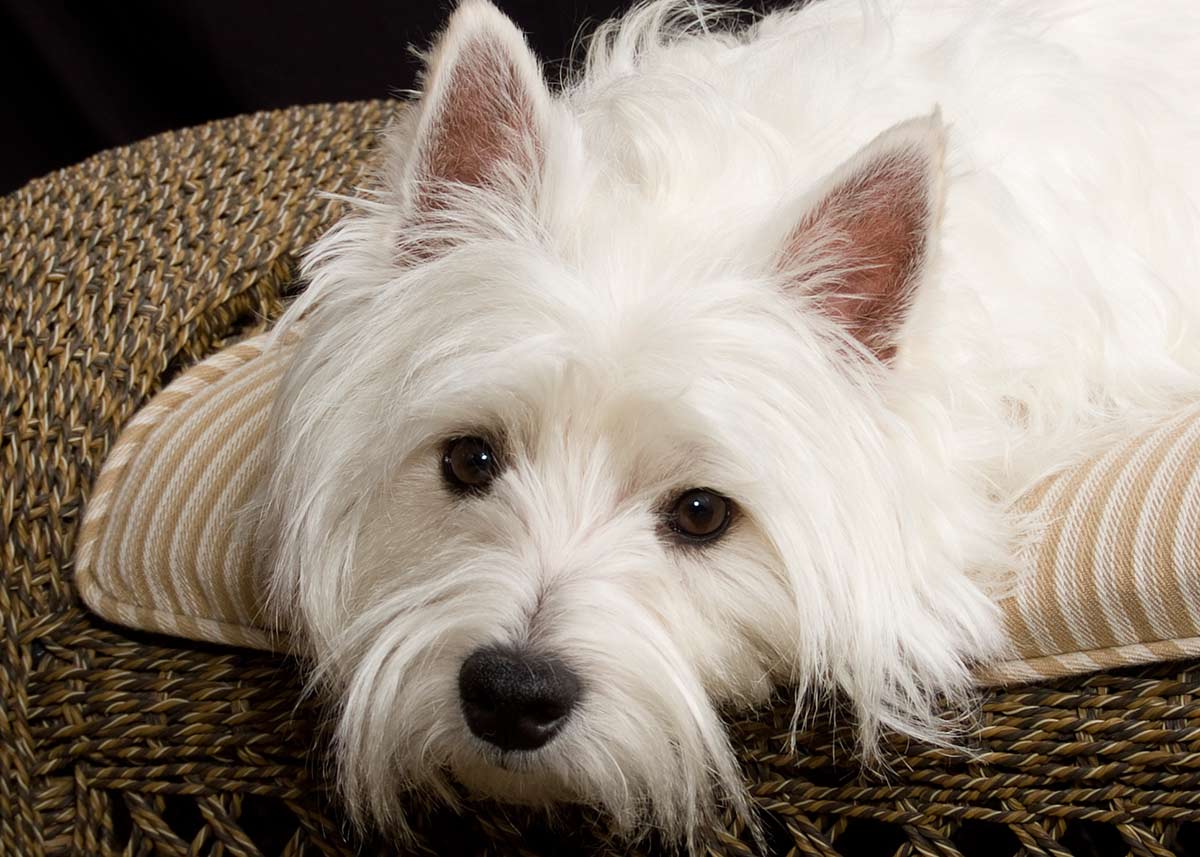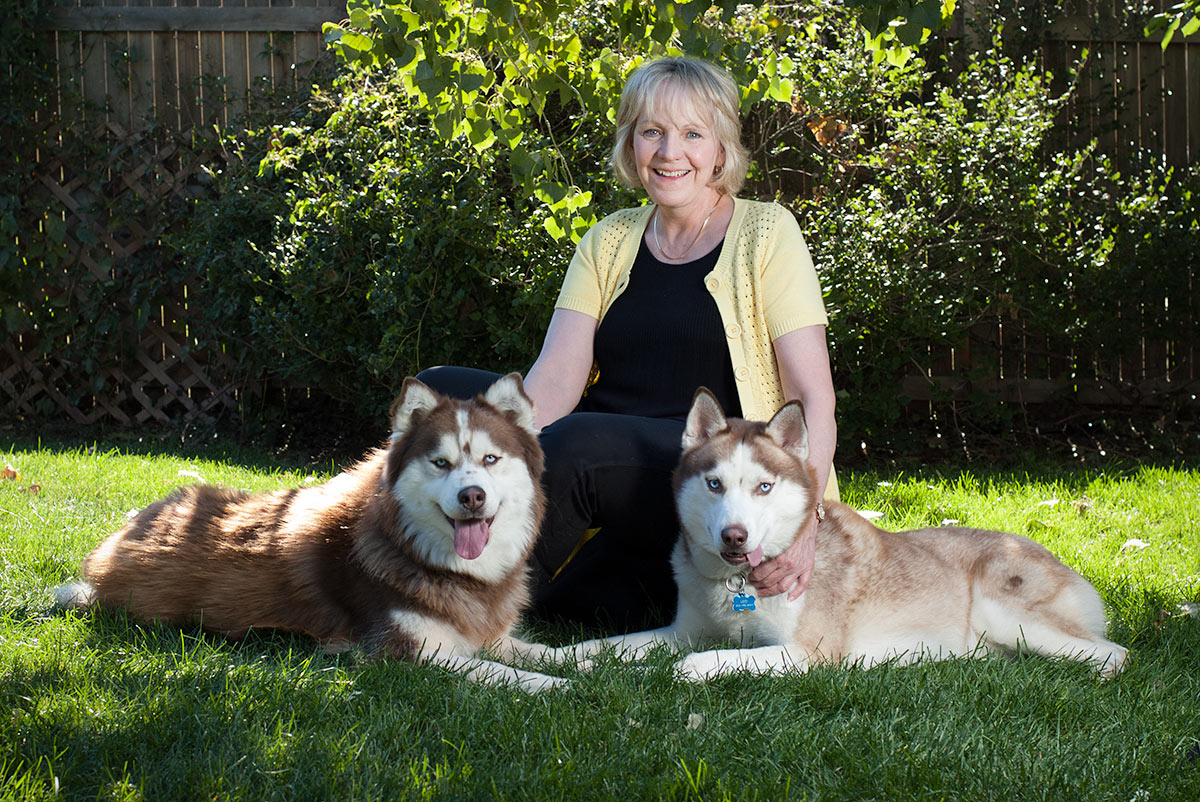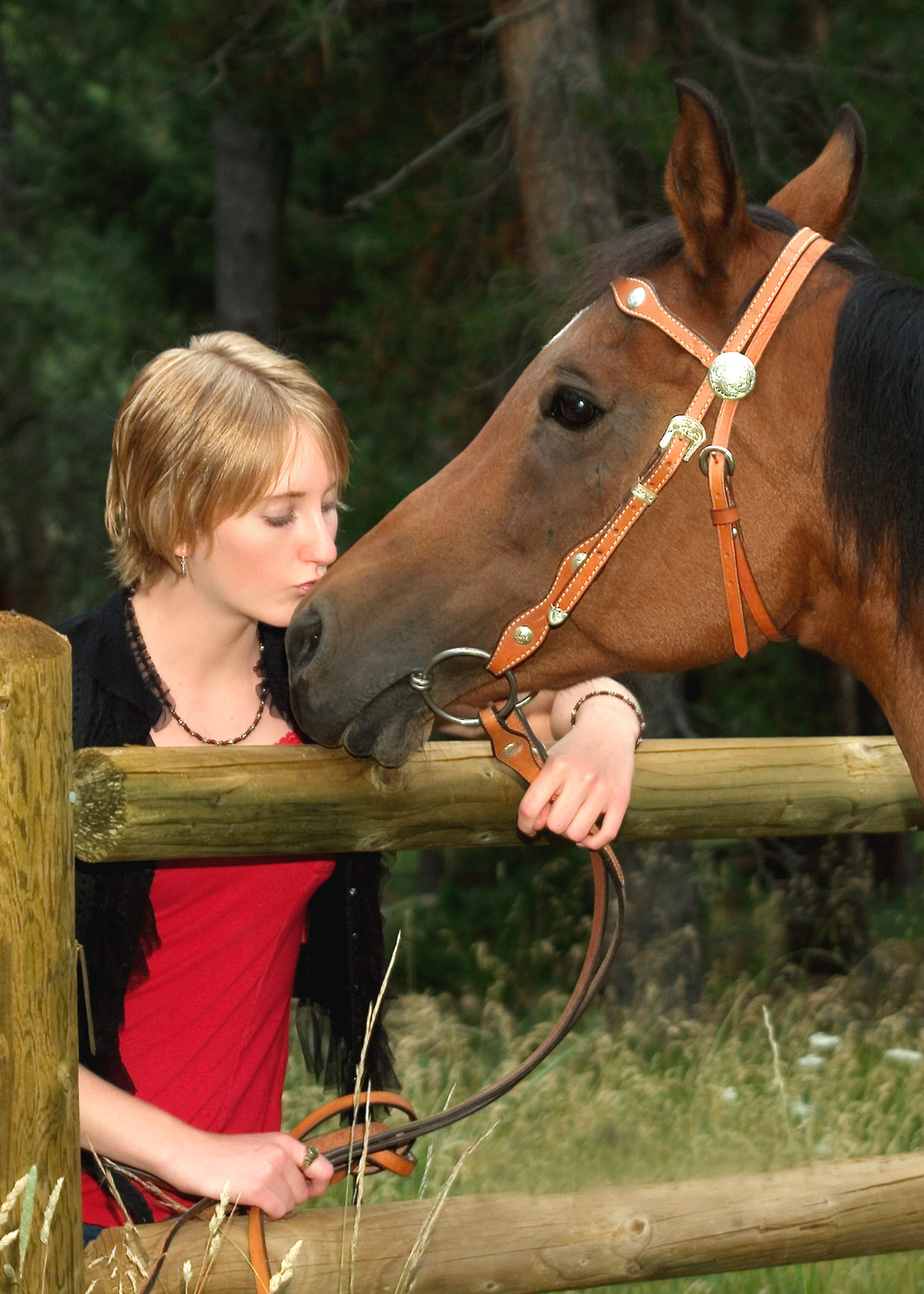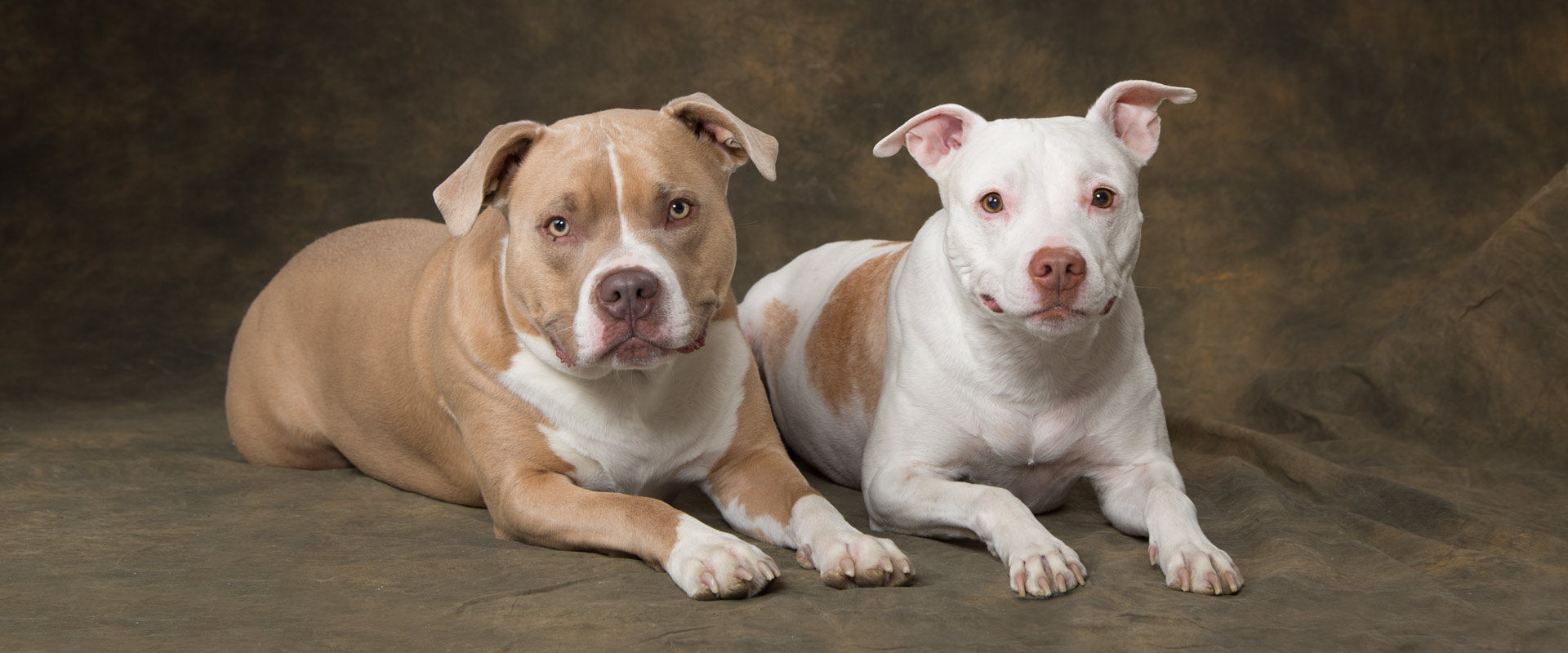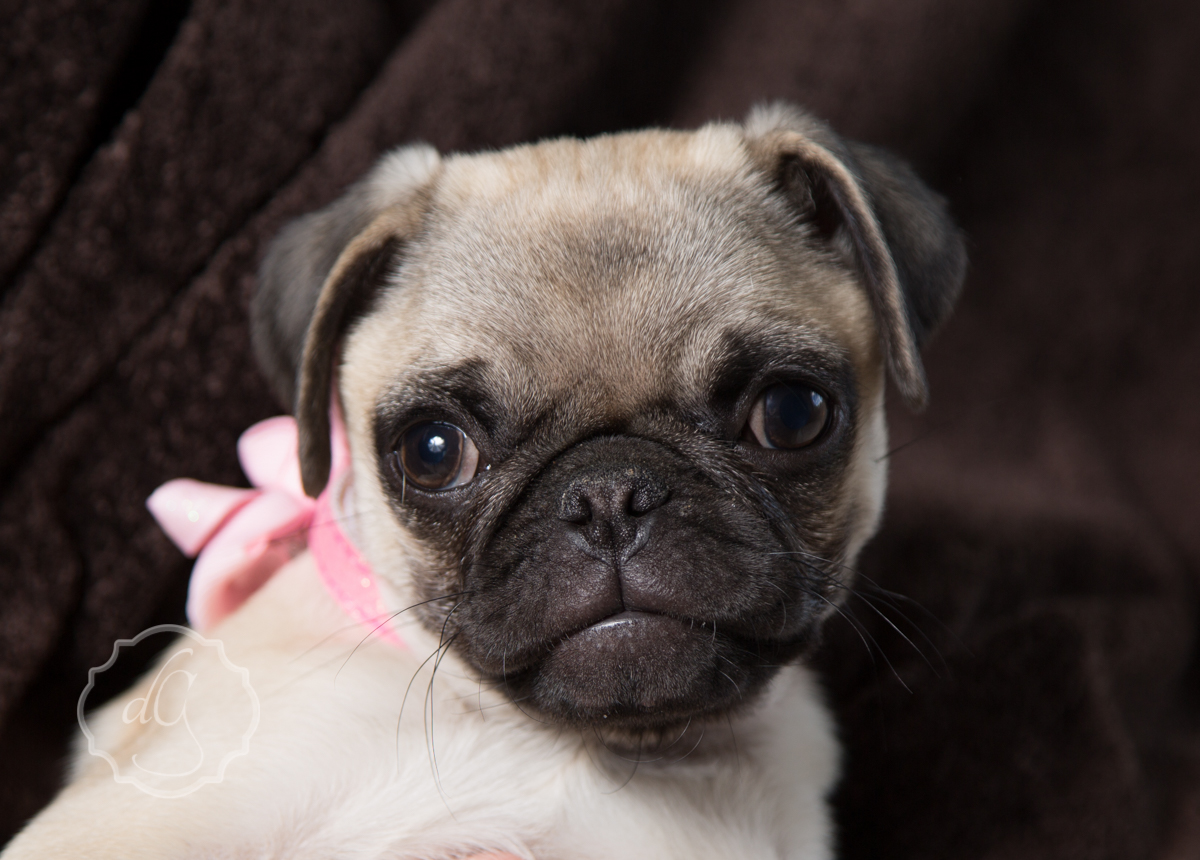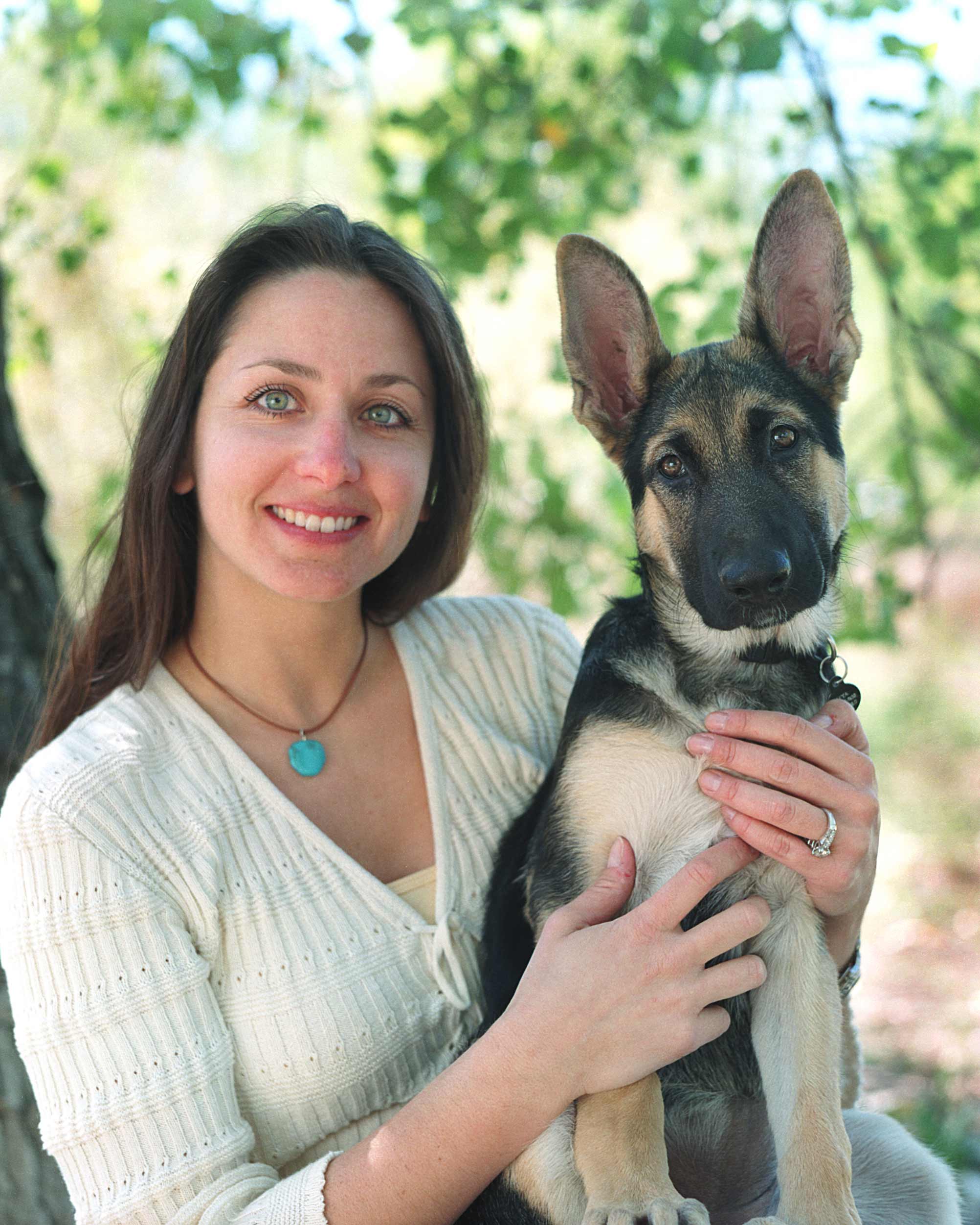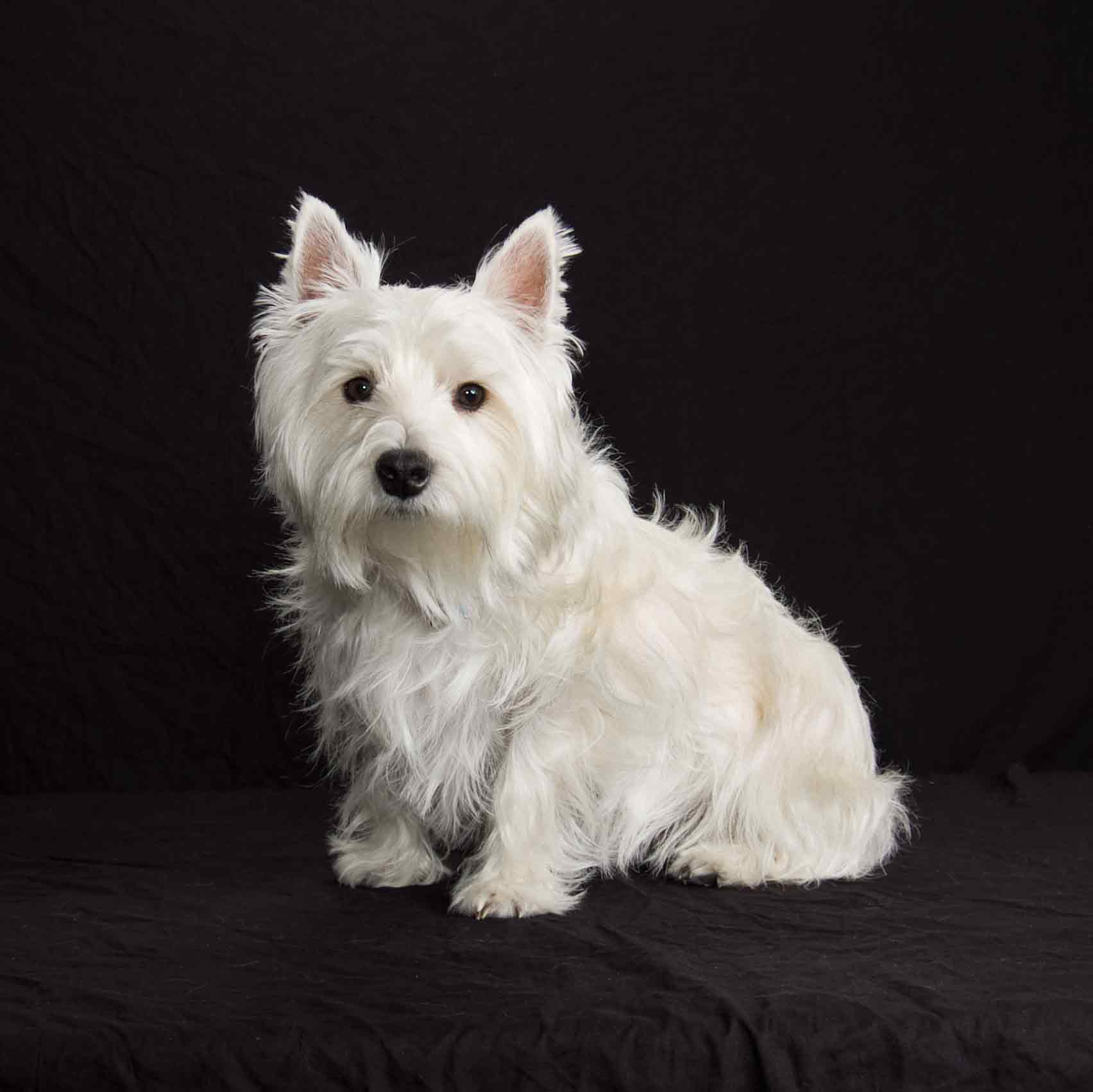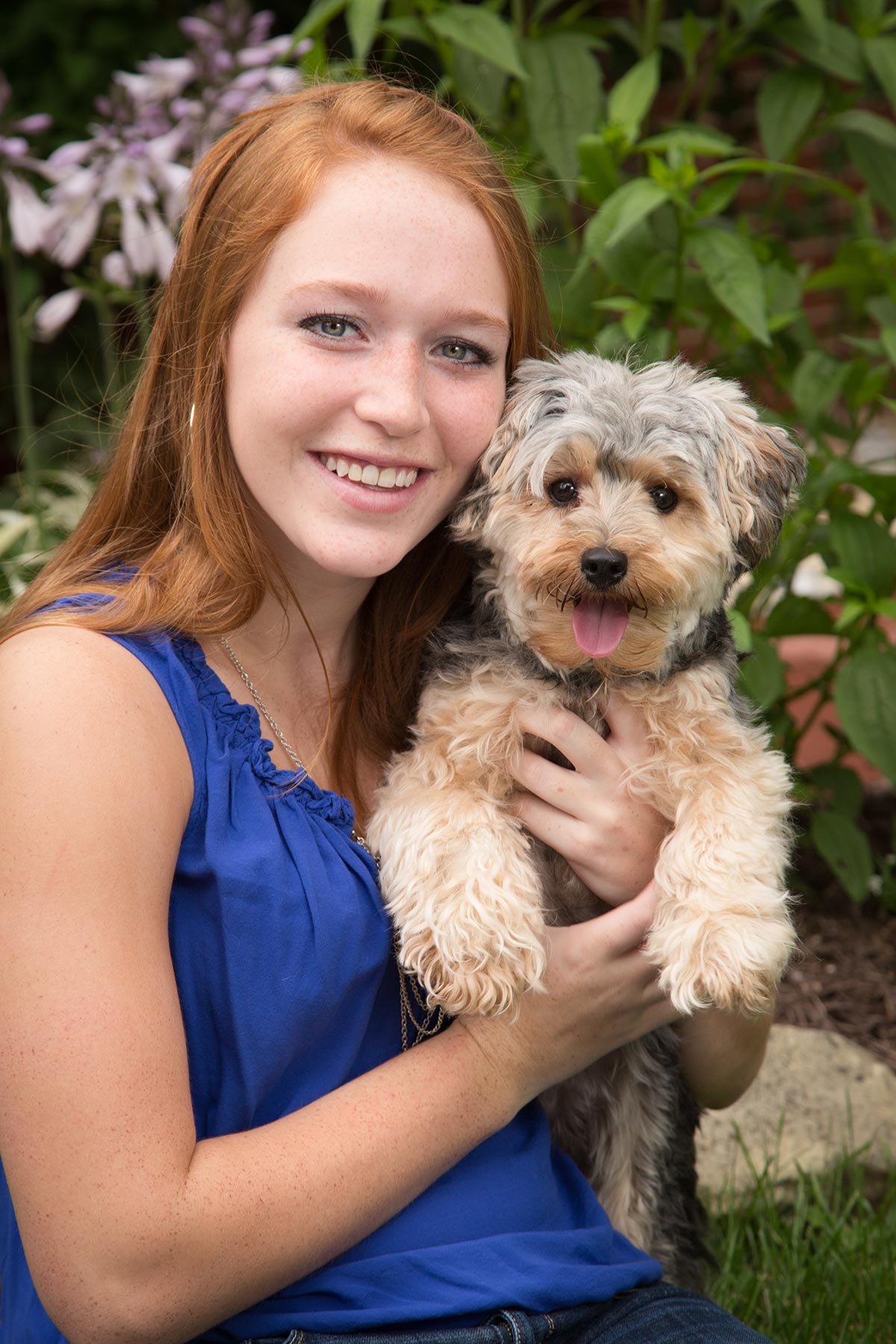 Our fur babies are a part of the family- not just pets. They hold a special place in our hearts and enrich our lives. Isn't that why we love them so much? Your beloved companion won't be around forever so it's important to capture and preserve the love, laughter and happiness he brings today. In years to come, you will love having a portrait of your cherished pet that captures his personality and uniqueness. Choose to have him photographed individually or celebrate the bond you share by including yourself and other family member in a portrait that you will cherish for a lifetime.
We will choose the location that best suits your needs. A studio setting is recommended for capturing a classic portrait. With simple backdrops, your pet's portrait will be a timeless piece of art that will take a prominent place in your heart and home. However, if you prefer an outdoor setting or if you pet is more comfortable in his own environment, we can schedule the session at your home.
Choose to have your favorite images finished in canvas, metal or custom framed. When you are ready to choose wall art for your home, consider the "Master touch" portrait. The look and feel of an old master's painting adds an artistic element to your home that you will love seeing every day.