I'd love to hear from you!
If you've enjoyed this website or are a client of mine please feel free to leave a comment at the bottom.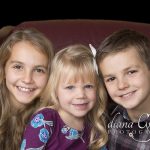 Diana did a wonderful job photographing our family. She was so accommodating coming to our house over Christmas when our whole family was available. What I found exceptional was Diana's prep for the session. She came to our house to assess the lighting, bring stools and props and made sure all details for the shoot were addressed. She also worked with each of our children's families to answer any questions they had about ordering and fulfilling their needs. She certainly met and exceeded all of our expectations.   Barb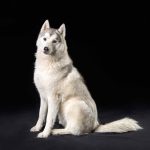 Diana did a fantastic job in her work of photographing our Husky. She was so patient with him and her photos turned out great! She displayed many options for our portrait of him and we chose an adorable close up image. Diana has many great ideas and strives to make sure you are happy with the results. She is a pleasure to work with, and a true professional! Thanks Diana!  Jennifer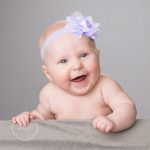 Thank you for a lovely first session for Capri's "Baby Bundle". I'm looking forward to completing the package for a beautiful keepsake of her first year. I love your relaxed and calming presence.  Becky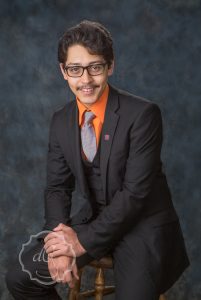 Thank you for taking the time with Reuben. The pictures are GREAT.  Tom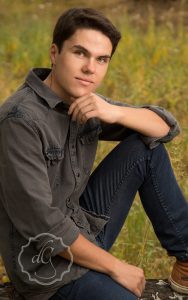 Diana did an excellent job taking senior photos for our son, Jared. She worked with him on choosing his favorite location for the photo shoot, and made him feel at ease during the shoot. We had so many beautiful shots to choose from! She has a great system for reviewing and narrowing down the various photos on a large screen at her studio. I highly recommend Diana, and am so pleased with her quality of work and artistic eye.   D'Anna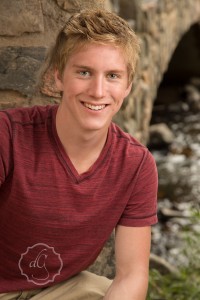 Diana did my sons senior photos. He was not very happy about me wanting him to do them so I was not sure how well he would cooperate with Diana. She made him feel at ease and they turned out absolutely wonderful. Thank you Diana for being able to put memories for a mom on paper.  
Tracey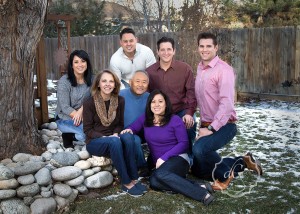 Our family portrait turned out absolutely gorgeous. Diana gave us several options for location and times, she took the time to come to our home and see where the best location would be and what exactly we as a family were wanting. She is professional in every sense of the word and so enjoyable to work with. We will definitely work with her again in the future.  Diane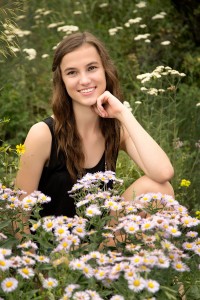 Erin's senior pictures turned out great! Diana picked fantastic locations. Doug
A huge thank you to Diana for our fantastic wedding photos! They turned out gorgeous with so many stunning, memorable shots to portray all the various
aspects of our day! We couldn't have asked for better results! Christopher & Bethany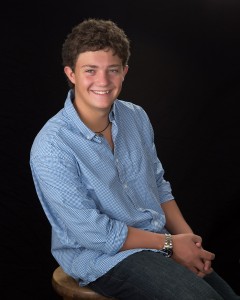 Wow! Diana took Senior pictures of my son and they are just beautiful photographs. I would highly recommend her as a photographer for any event that you would need pictures for. Thanks Diana , I do adore the pictures of Gunnar.
 Kris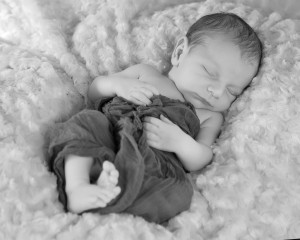 Oh my god ♡ I love these. My son is so precious! You did an amazing job WOW! I'm speechless all I can do is smile!!!  
 Ashton