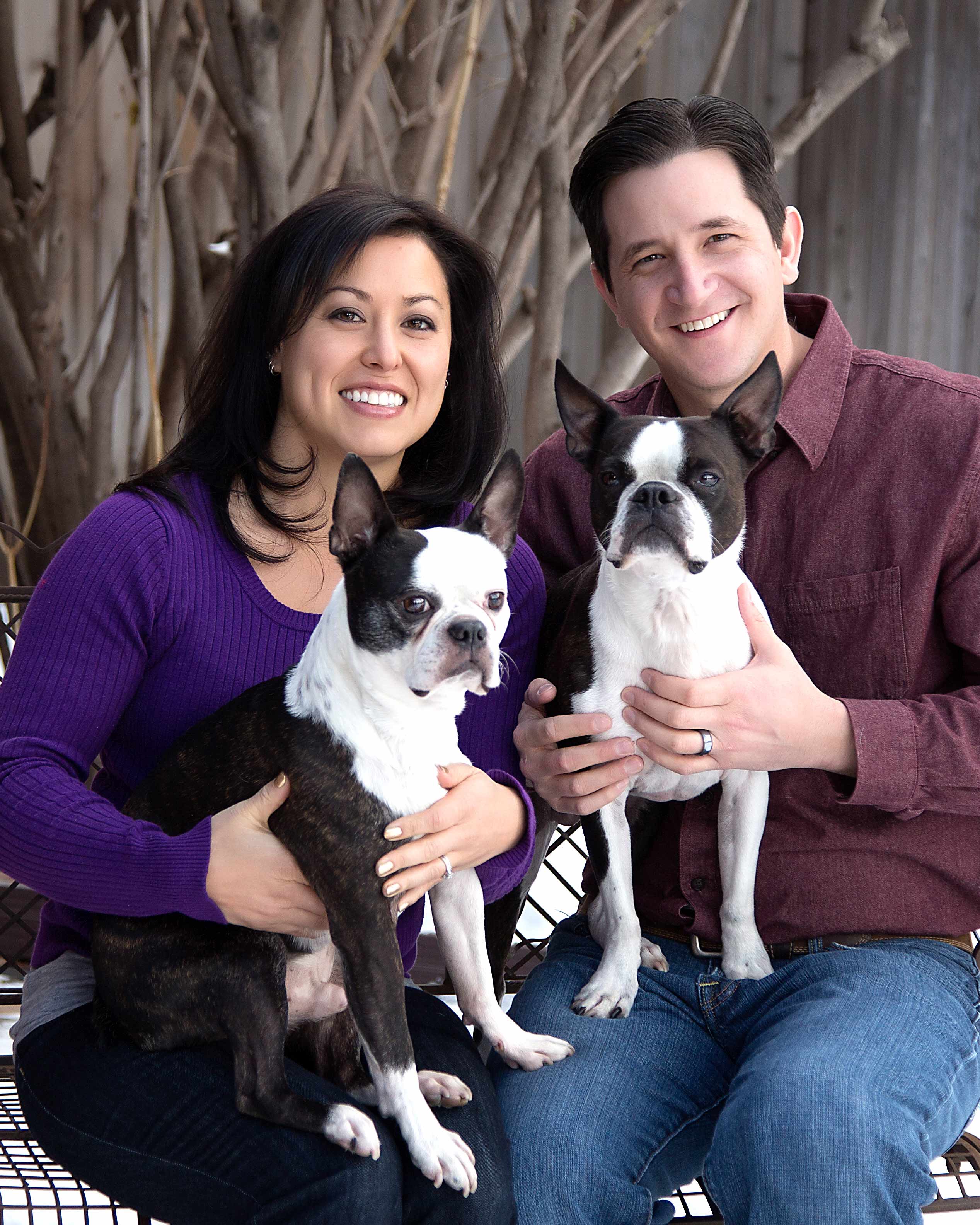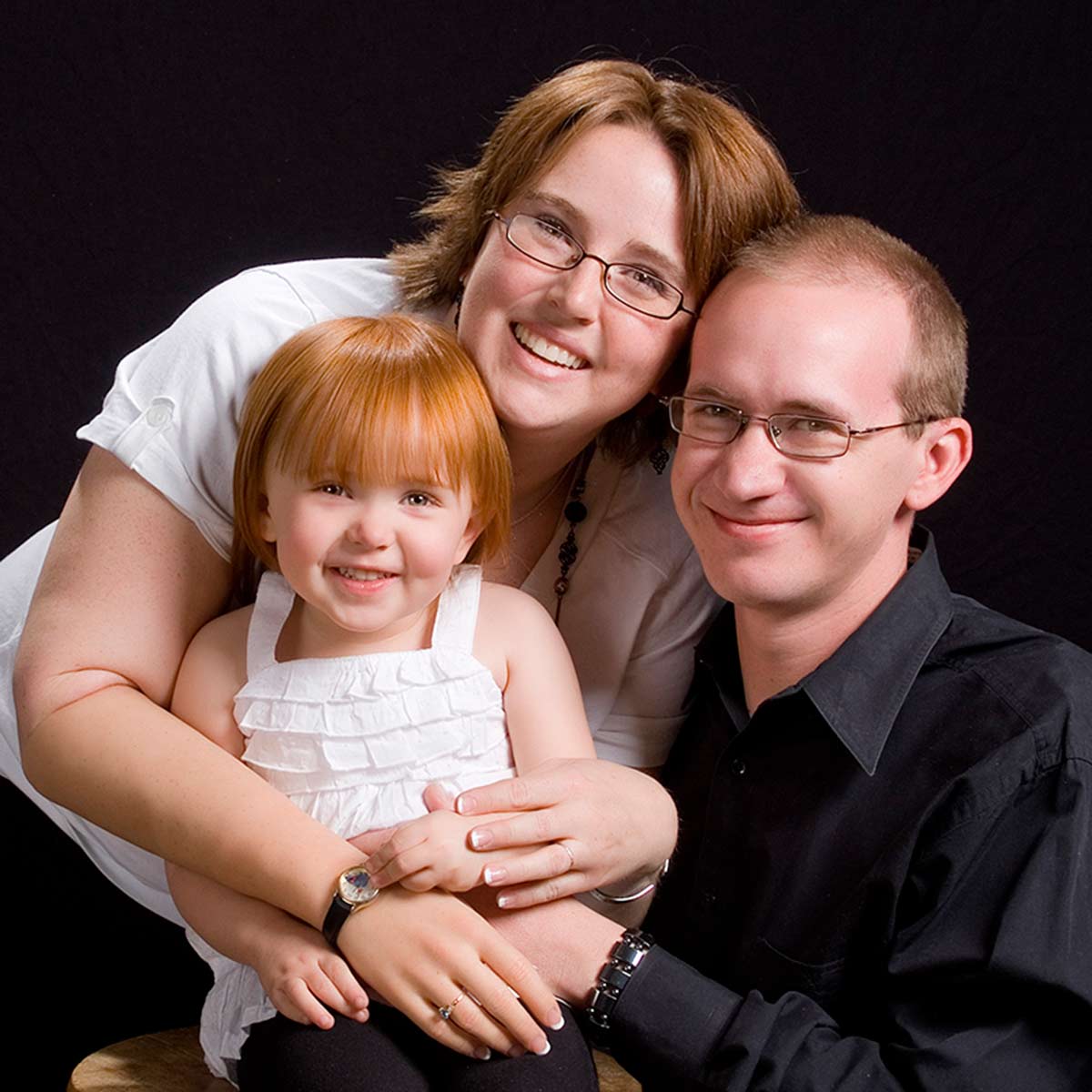 Let's face it. Getting families together for a portrait can be daunting. The success of the family session really depends on the planning that goes into it. To make things run more smoothly, we'll go over every detail of the session in our consultation. I'll help you decide on the best clothing options, locations and make a timeline so that we use our time efficiently. Many people remark after their family portrait session just how much fun they had. Even the dads!
There are a variety of settings to choose from for your family portrait session. Studio sessions provide a simple but elegant setting to capture portraits of your family– no worries about rain, snow or too much sun. Many families choose to have their photographs taken at their own homes. The comfortable setting, at home in your own surroundings, seems to put everyone at ease. There is also a connection you have with your own place that will make the portraits extra special. If you'd like a different outdoor location, then there are many great places in the mountains and Denver to get just the kind of portrait you want.
Ideal products for a family photo session are custom wall images in canvas, metal or traditionally framed portraits. Wall portrait groupings are also popular. Beautiful coffee table albums or folio boxes will ensure that you get all of the beautiful images from your session.
Let's make memories together.